In the web design world, many trends come and go every year. In this article, we take a look at six notable web design trends of 2021 we've observed as a web design agency in Singapore — what they're all about and the benefits of having them on your website.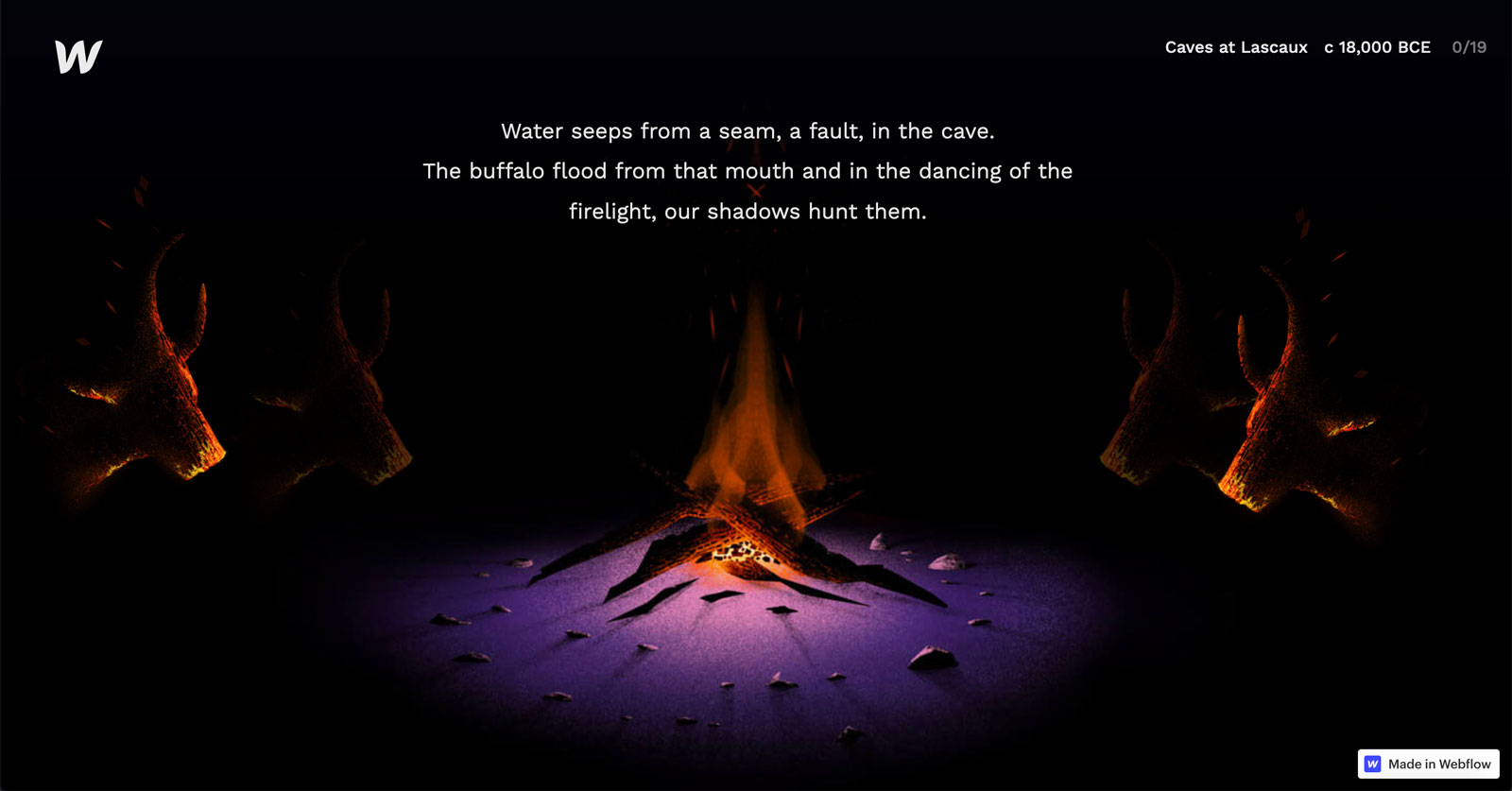 Stories are a great way to engage and appeal to your users. In recent times, we've observed the web being used more and more as a platform for interactive storytelling. Scrollytelling can be defined as a visually engaging way of storytelling — particularly done through scrolling. It is a method of creating compelling stories through the use of audio, video and animation effects, which users can navigate through scrolling the page. In addition, scrolling is an ideal choice of navigation as it gives users a sense of control — this enhances the user experience and reduces the chance of users leaving your site.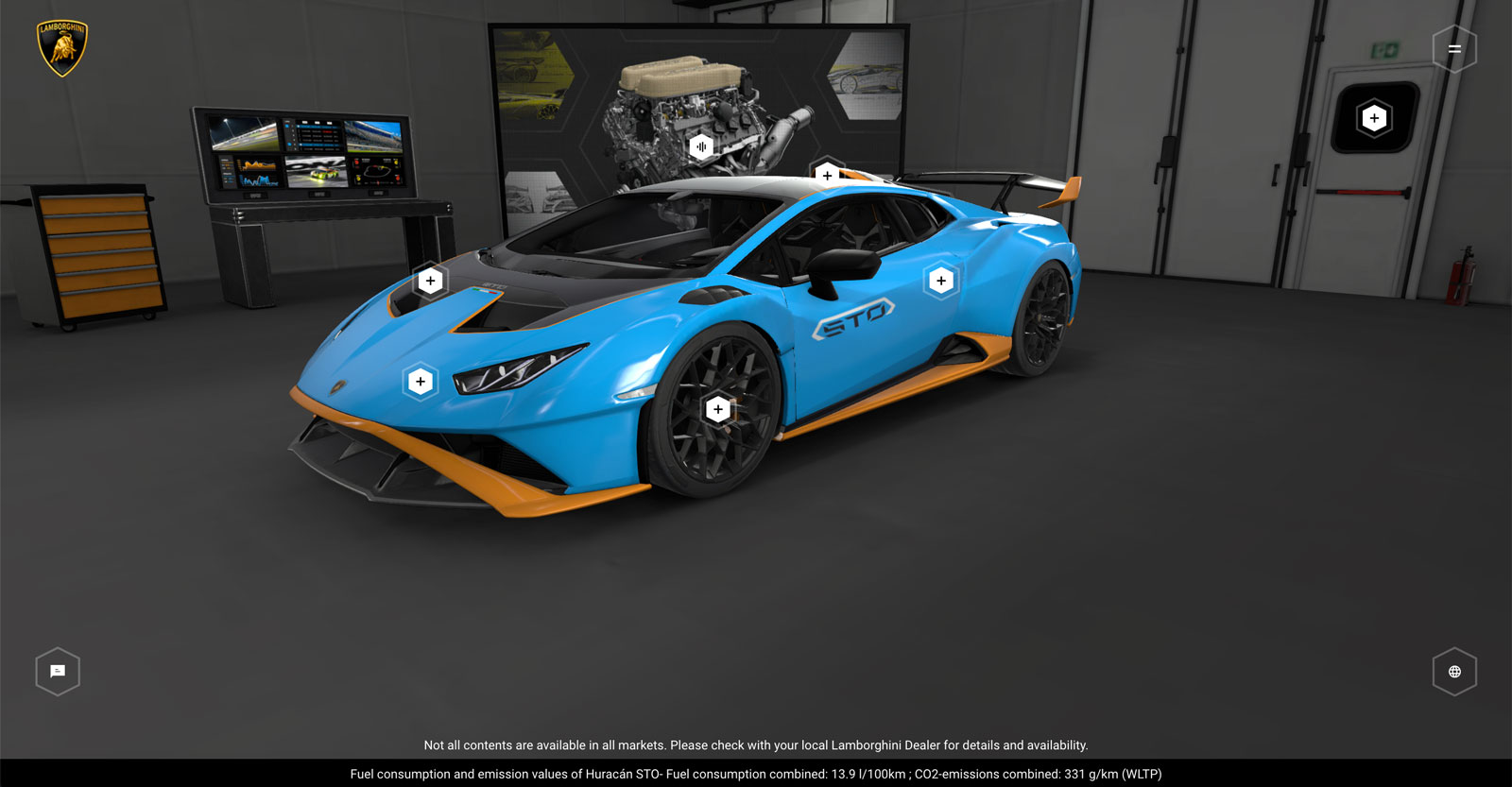 We've seen an increase in the number of websites applying this trend — especially since the COVID-19 pandemic, which has caused dramatic shifts in consumer behaviour and forced the retail industry to close many physical stores. By using 3D visualisation, objects and locations can be recreated virtually to provide your users with a similar experience to a physical store. These 3D versions of products and objects can be integrated seamlessly and observed from every angle. In such a time as this, 3D visualisation can come in handy to enhance users in an immersive experience through your website, increase brand reputation and sales.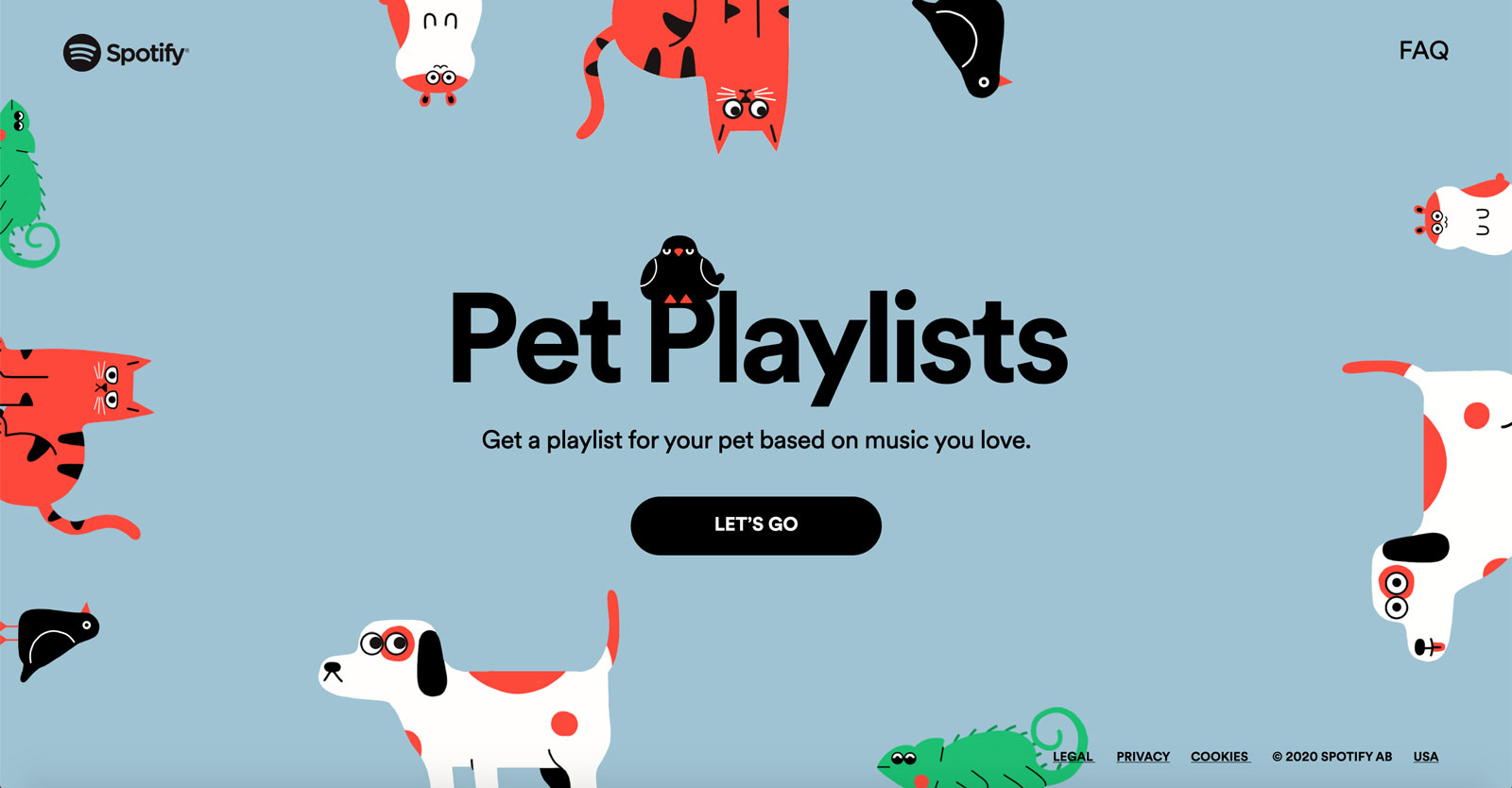 In recent times, such illustrations have been a go-to for many sites — even corporate ones. Although expressive, they still maintain a clean feel that is suitable for corporate sites, while adding a sense of personality and enhancing the brand's identity.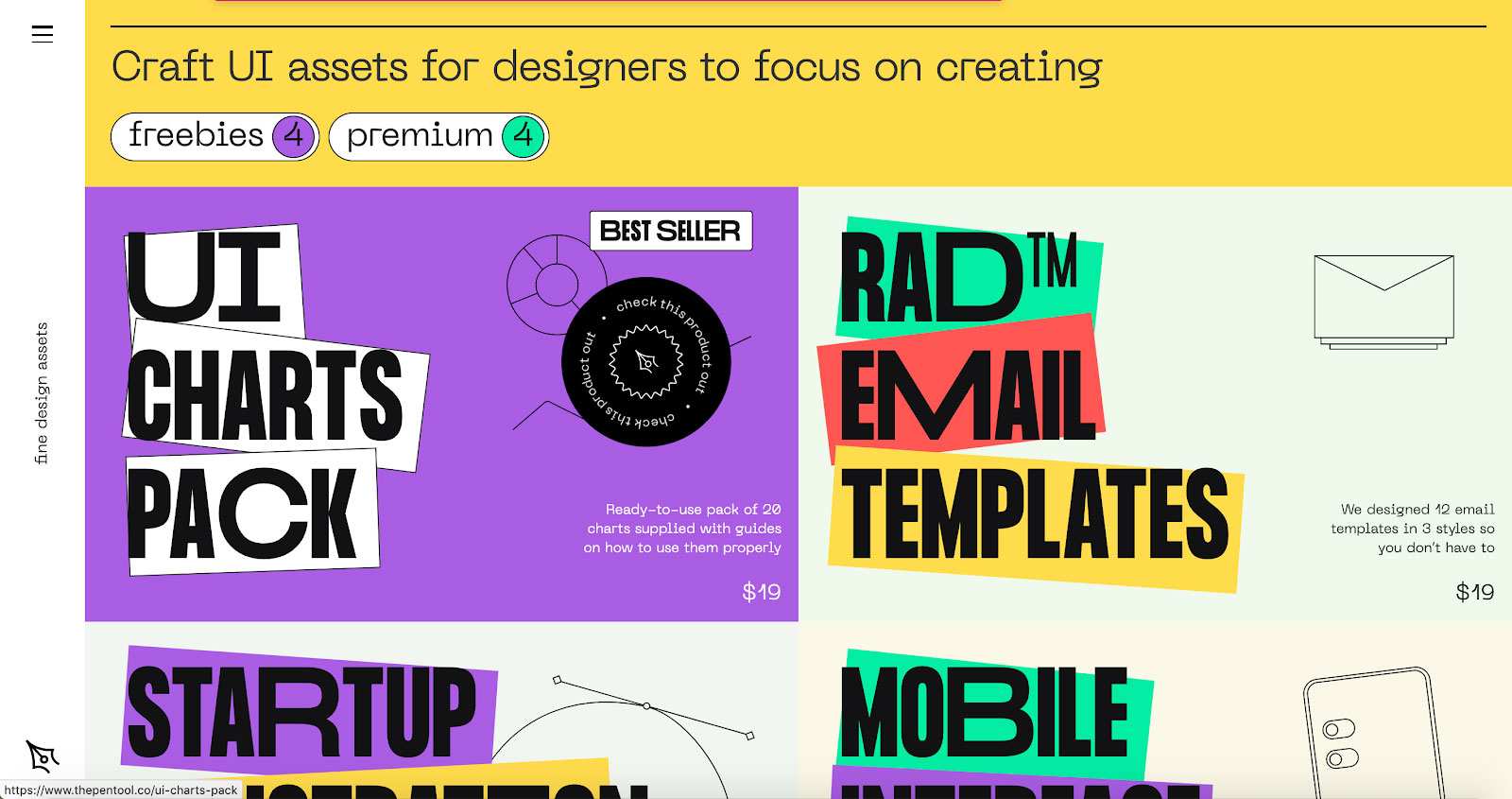 A trend that we see coming back recently is custom cursors, where uniquely designed cursors are used instead of the browser's default cursor. These custom cursors can be used to enhance the website's visual identity and draw users' attention to important call-to-actions (CTAs). Today, we see more and more creative expressions of custom cursors — bolder and interactive ones.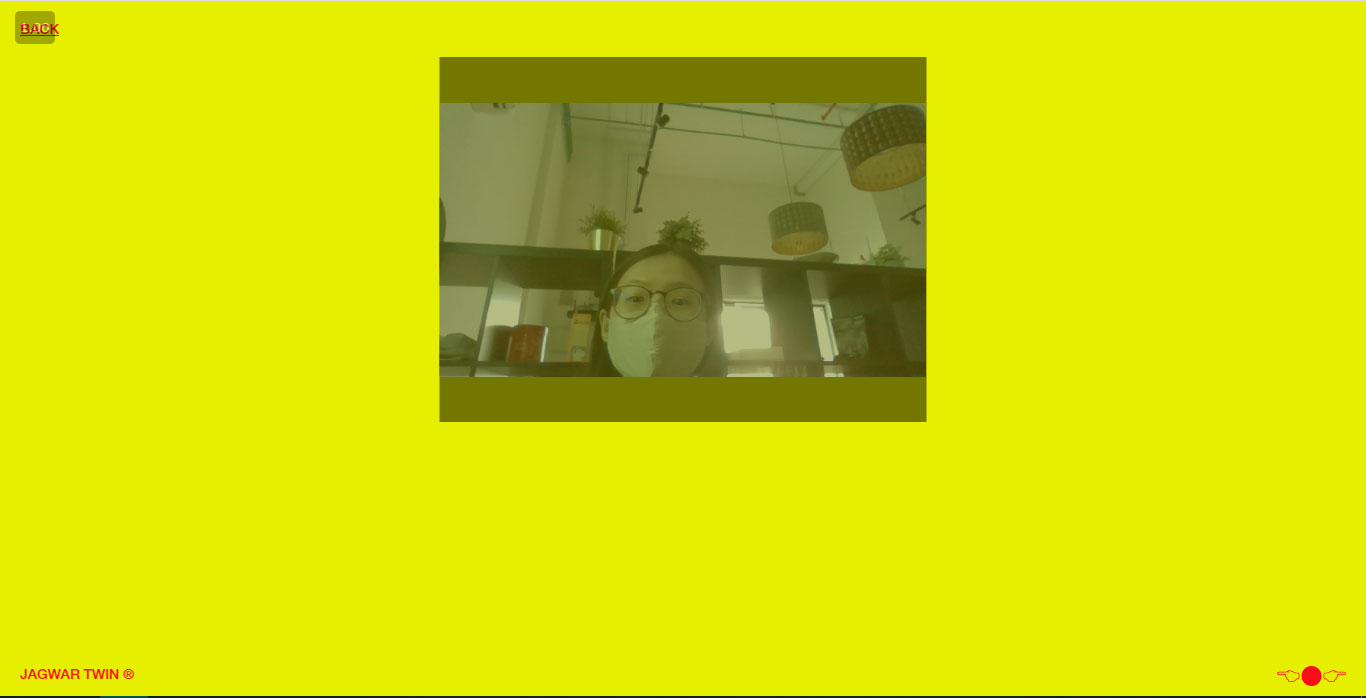 Nowadays, we also see websites providing a more immersive way for users to interact by using unique forms of user input — more than just clicks. Through Artificial Intelligence (AI) and Machine Learning (ML), web developers can play with object and facial recognition. These creative methods of user engagement help to boost the user experience and help your brand stand out. Although AI/ML is currently used more for campaign-based websites, we are anticipating possibilities in the future for more websites, such as e-Commerce ones, to adopt this trend and give their users a more engaging, immersive experience.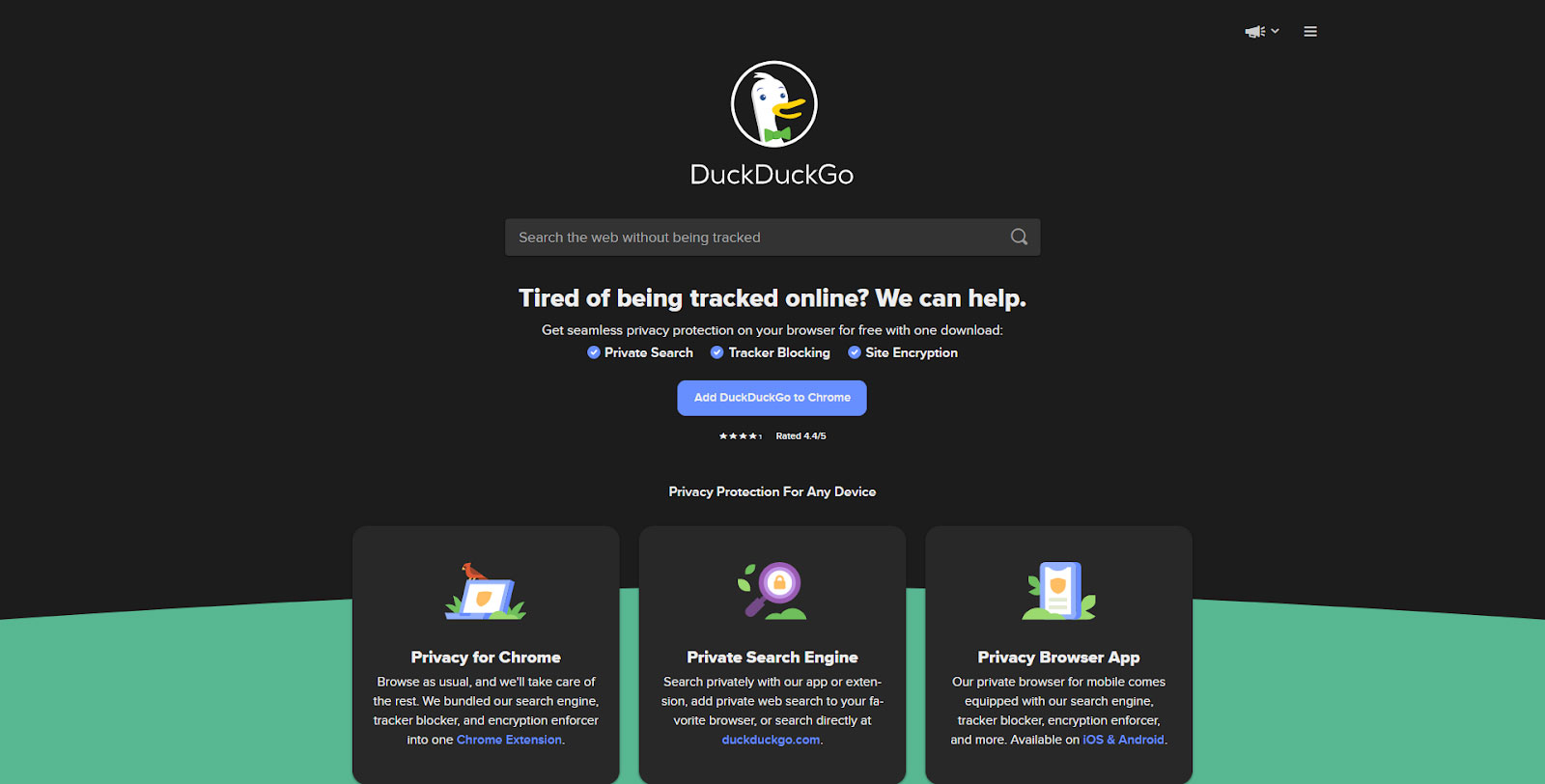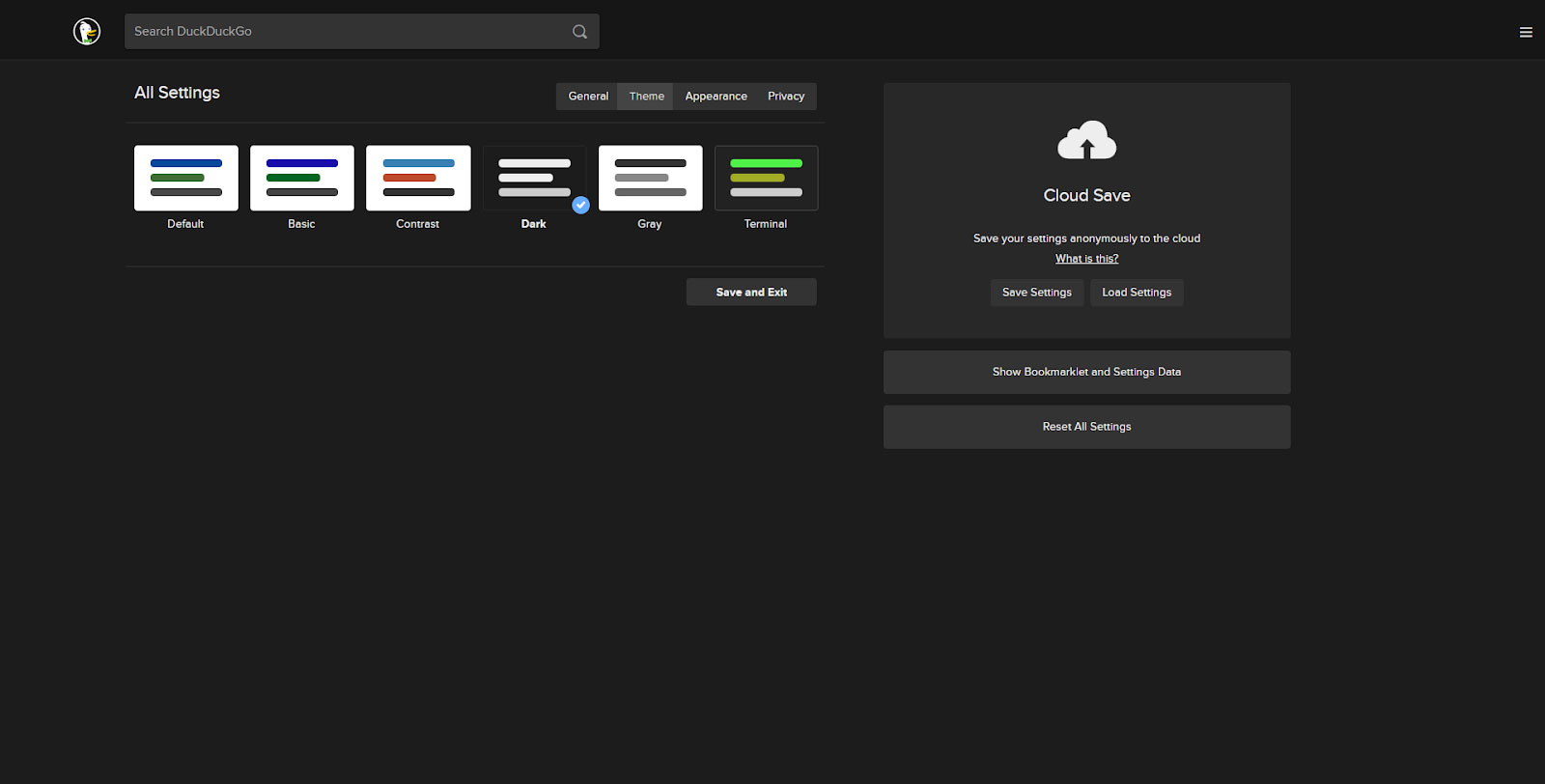 Last but not least, an evident trend in the web world is dark mode. More and more, websites are seen with toggles or switches to allow users to switch the colour theme of the website to a darker version. Because of the pandemic and WFH culture, users increasingly spend more time on their screens. Using a colour scheme that causes less strain on the eyes, especially in the dark, is an option that many appreciate. Staring at bright, light-colourd screens can obviously cause strain and discomfort after prolonged use or in dark environments. Furthermore, dark mode can help your website's graphics and images stand out when applied properly.
Useful trends stay and evolve with time
We're looking forward to seeing more websites adopting these trends in unique and creative ways. As times change, hopefully, these trends will also evolve to become more relevant and widely used. Want to find out how you can adopt one of these trends to enhance the user experience of your own website? Drop us a line — we'd be happy to advise you and discuss these trends with you in further detail. For some interactive web design inspiration, check out our Fab Lab!