A web studio specialising in WordPress development.
Founded in 2013, Oangle is a web design and development studio based in Singapore. We strive to build quality websites that support and serve the needs of businesses and companies in Singapore. We are equipped with various tools and skill sets to provide solutions that work best for you. We believe in constantly upgrading ourselves and keeping up with industry trends. For example, we've become well-versed in interactive web development and responsive web design, which play a crucial role in websites today.
Our team of developers are all proficient in the WordPress Content Management System (CMS). We believe in building a seamless CMS that minimises the amount of work for the administrator of the website, so business owners can focus on the more important aspects of growing their businesses. As WordPress website developers in Singapore, we are also equipped to build custom WordPress plugins and widgets that suit various needs, besides developing custom WordPress website designs.

Besides WordPress and web development, we also offer maintenance packages to keep your websites running in good health. In the rare occurrence of issues surfacing, our team of developers is quick to solve them. We understand how important it is for websites to function well at all times and will do everything in our power to ensure that all issues get fixed.

With the broad range of services we offer, we'll surely be able to provide you with a solution that fulfils your needs.
Wow, we've come a long way
Take a look at our journey thus far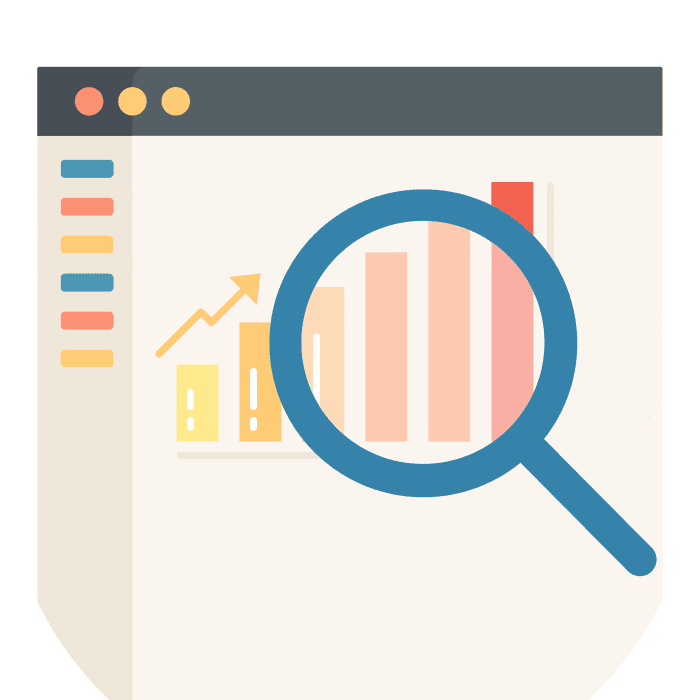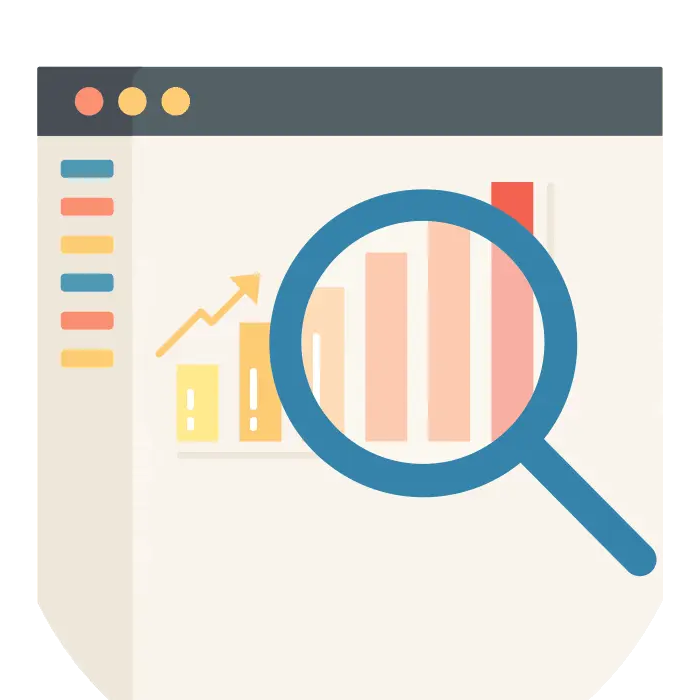 USER EXPERIENCE (UX) AND DATA DRIVEN
We provide solutions based on concrete data and findings from in-depth UX analysis and research.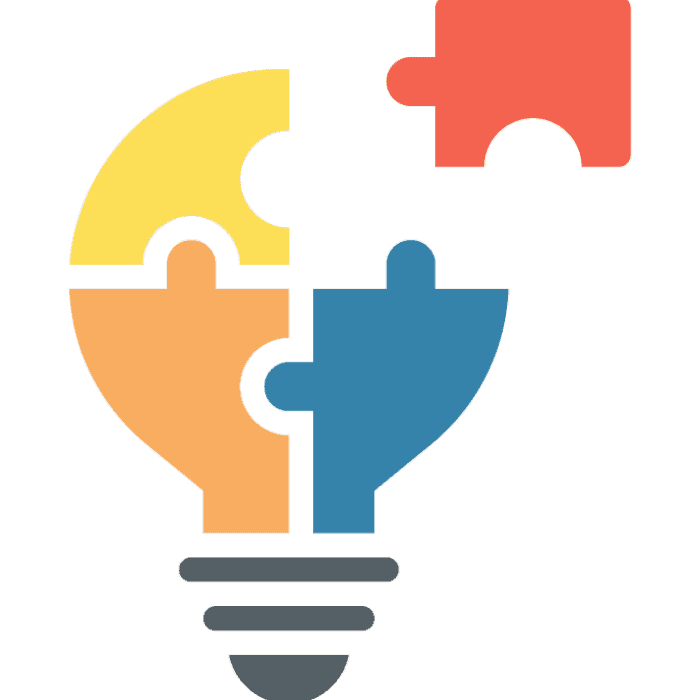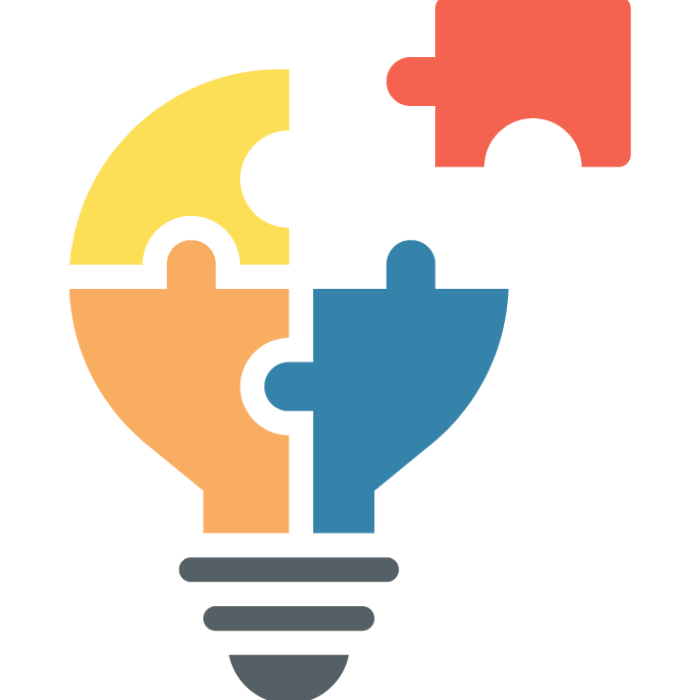 USING WEB SOLUTIONS TO INCREASE BUSINESS PRODUCTIVITY
The solutions we offer are meticulously refined to ensure your business' goals are met.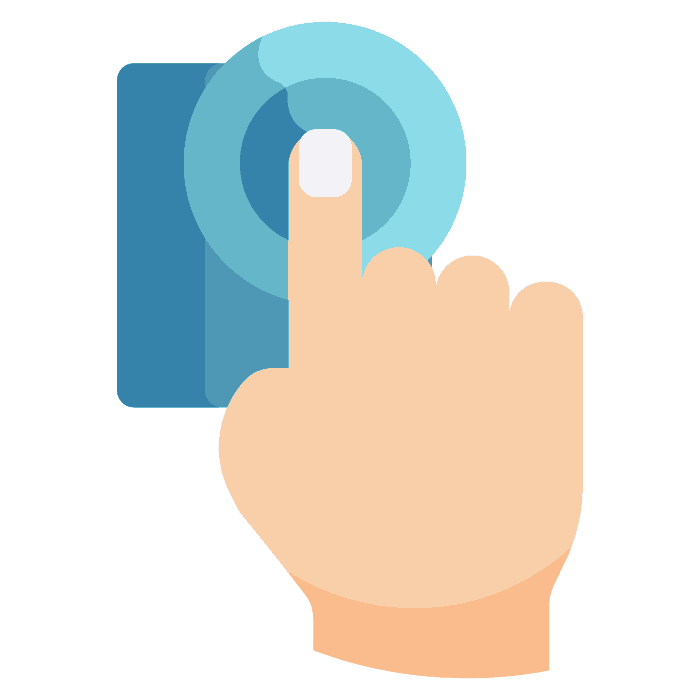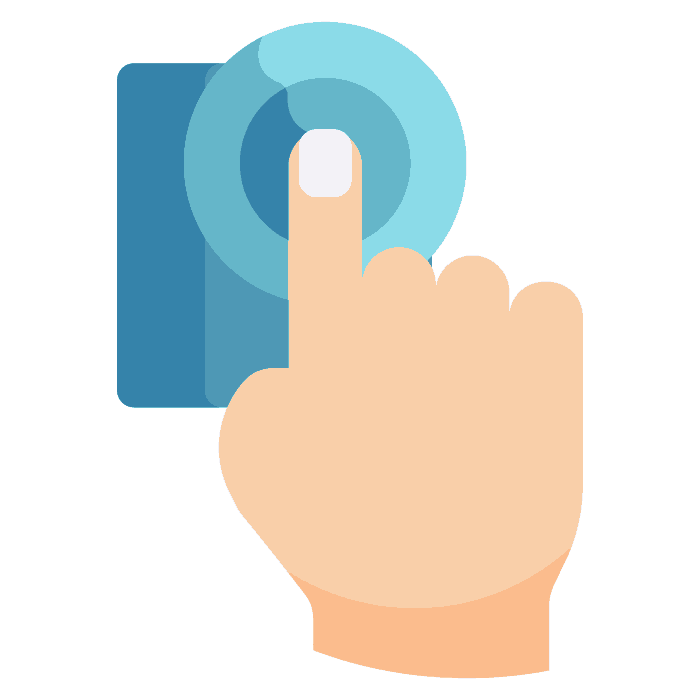 PROFICIENT AT
INTERACTIVE WEBSITES
We're experienced in developing one-of-a-kind interactive websites to engage and attract users and potential customers.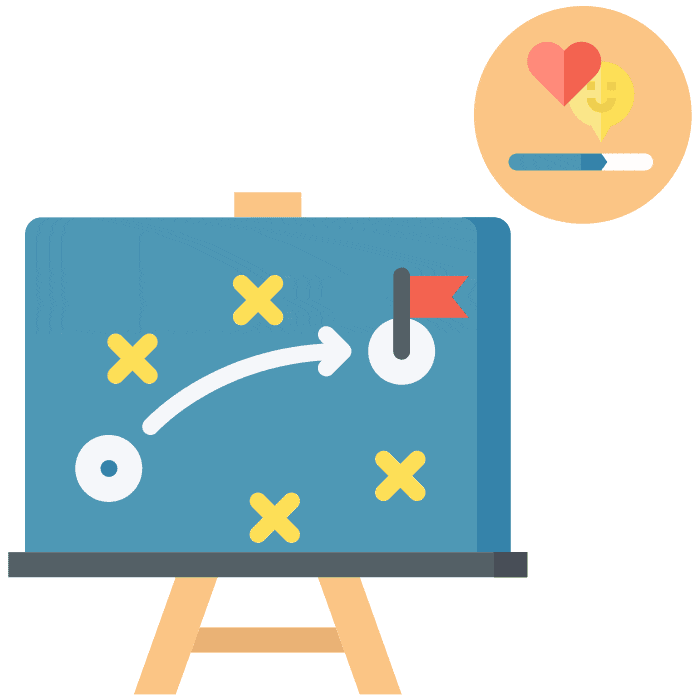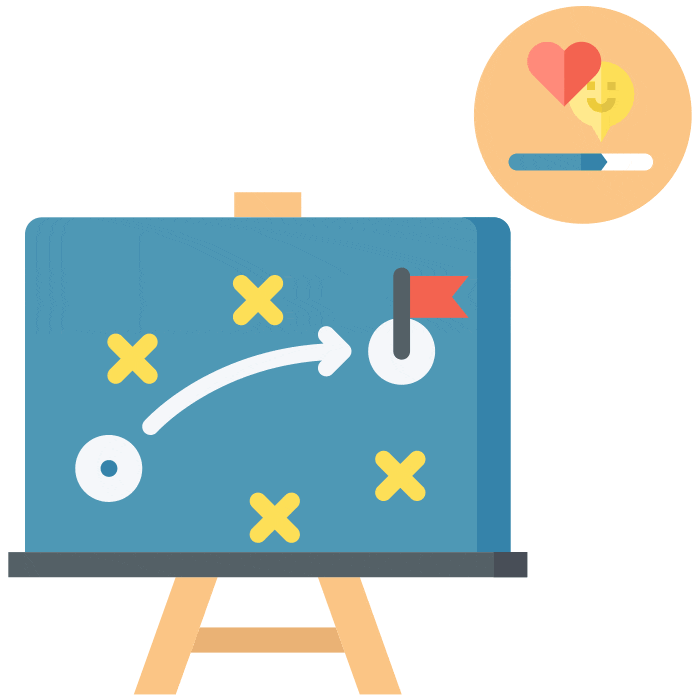 ALWAYS ADOPTING A CLIENT-FIRST APPROACH
We tailor our solutions to your needs, not just provide one that's generic and "one-size-fits-all".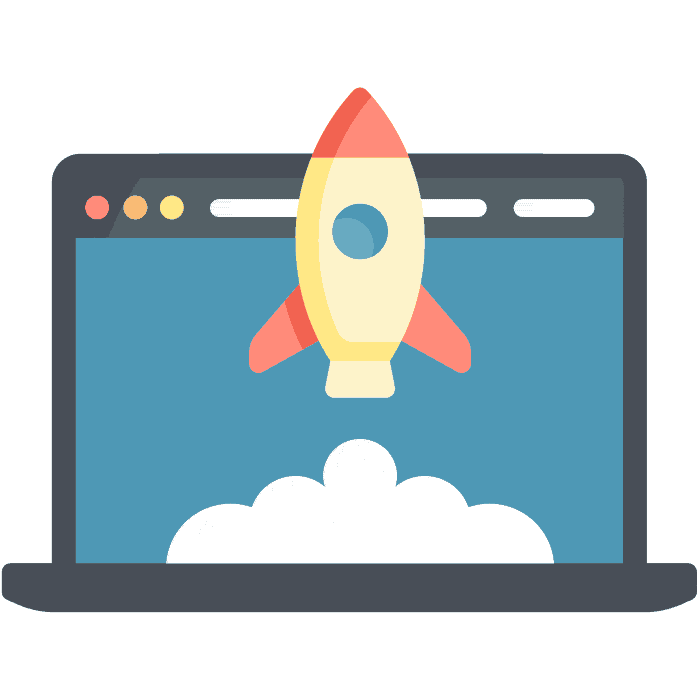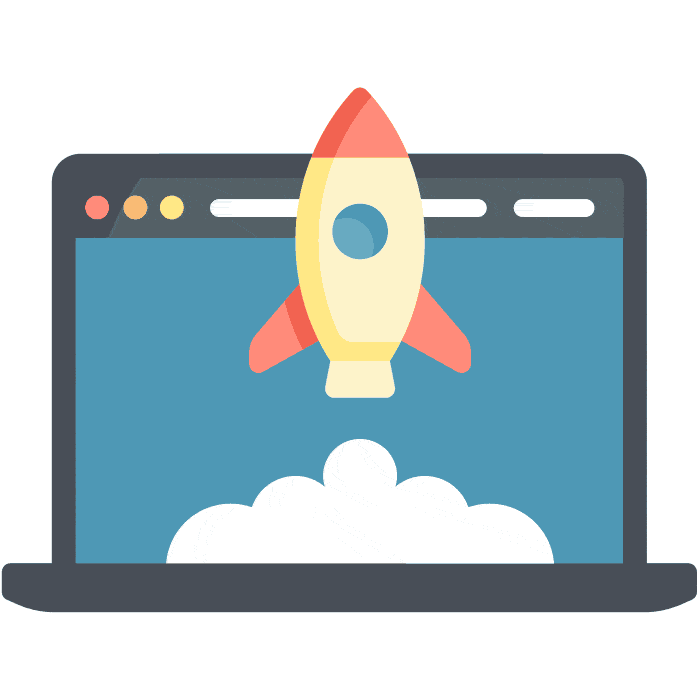 SUPPORTING LOCAL
BUSINESSES AND STARTUPS
Formerly a startup ourselves, we take pride in being able to help push and improve the digital footprint of other local companies.
Here at Oangle, our team is made up of designers and web developers with varying skill sets and experience. With unique specializations like WordPress website development and interactive web design, our team is ready to help you build the best website to meet your needs. Meet the creative minds behind our web design and development masterpieces.

Toggle the buttons on the right to see our daily office affairs.
(Disclaimer: No workplace relationships were harmed in the making of this rating system.)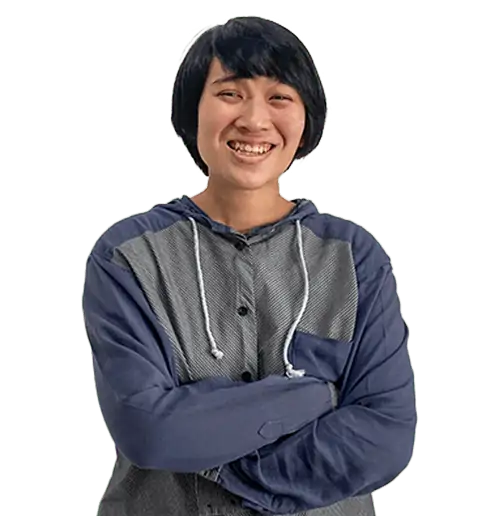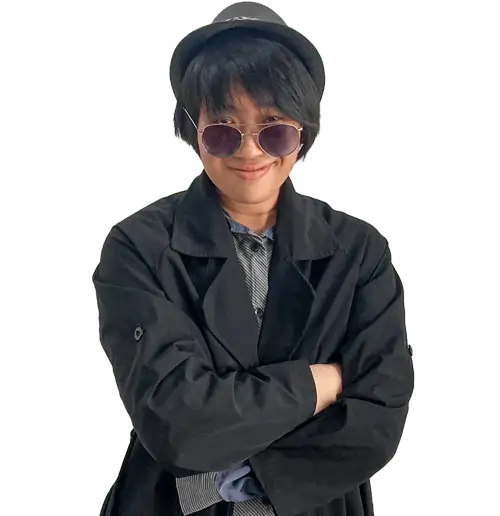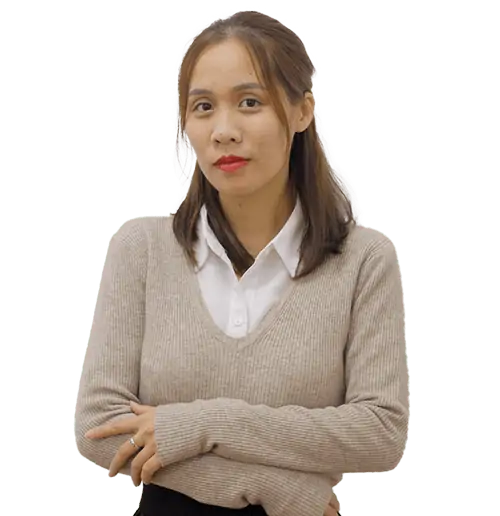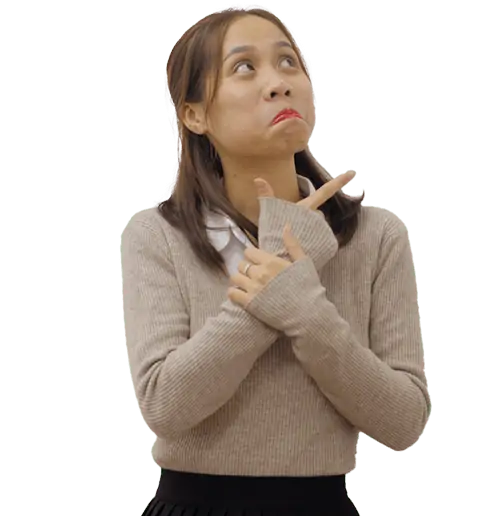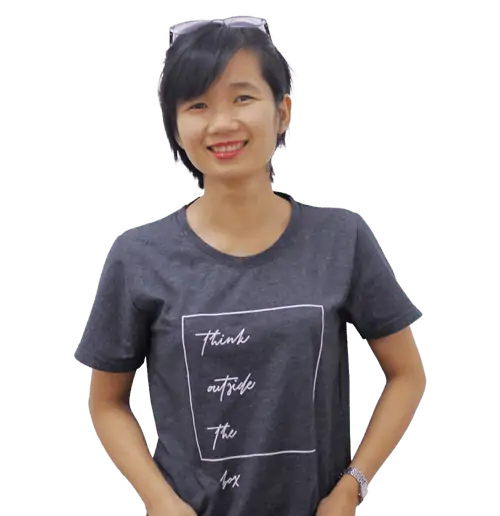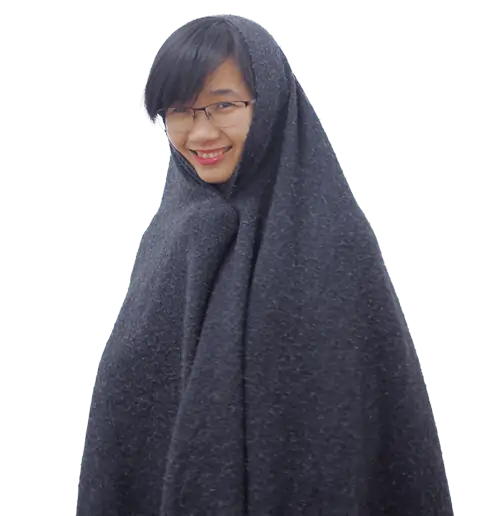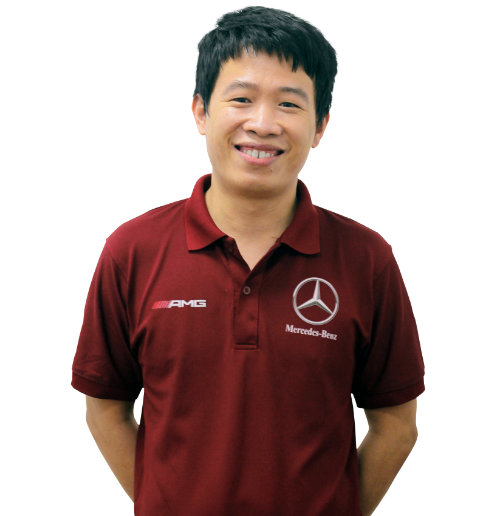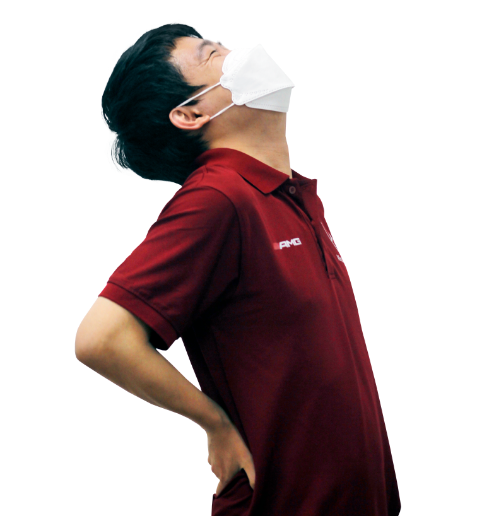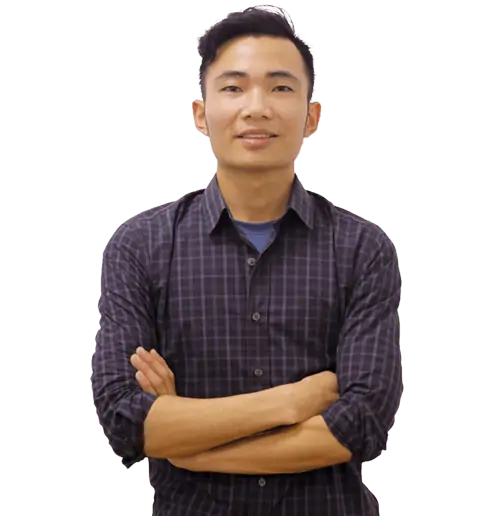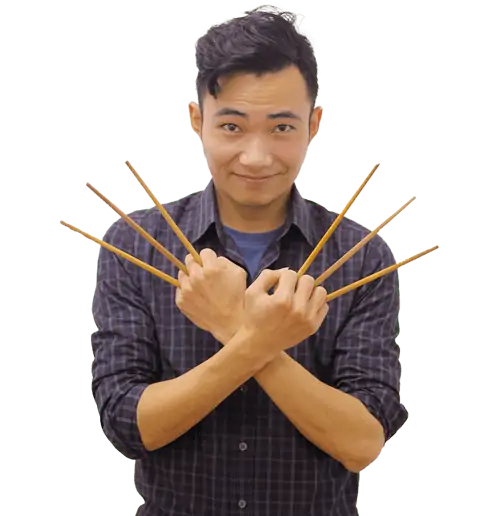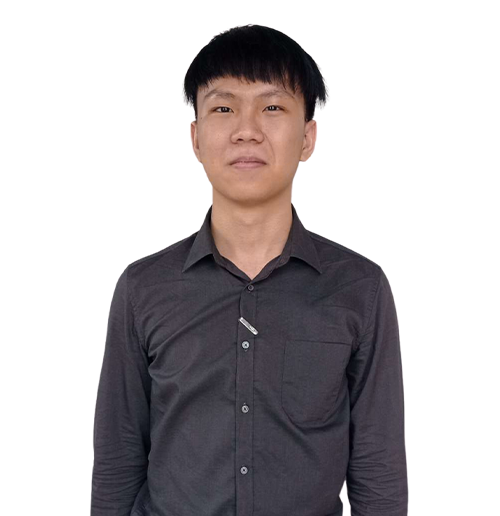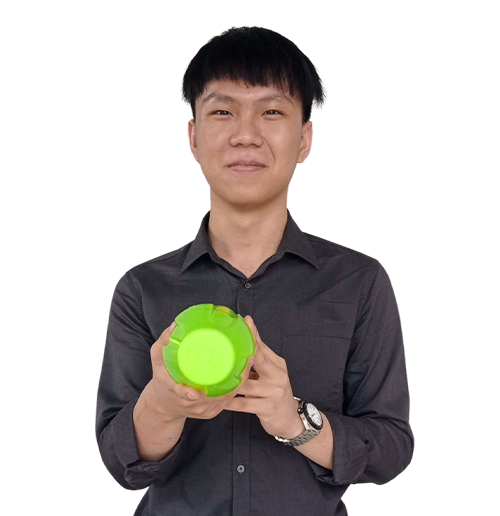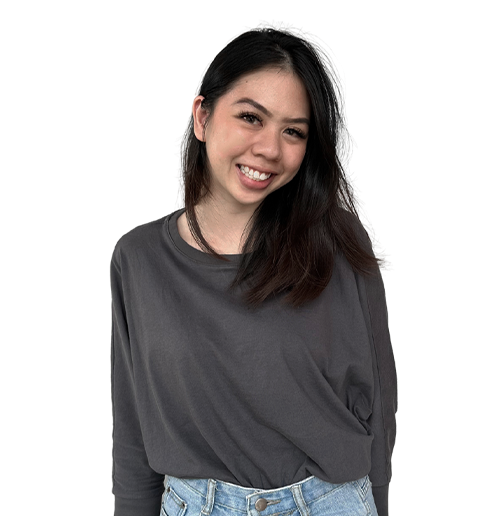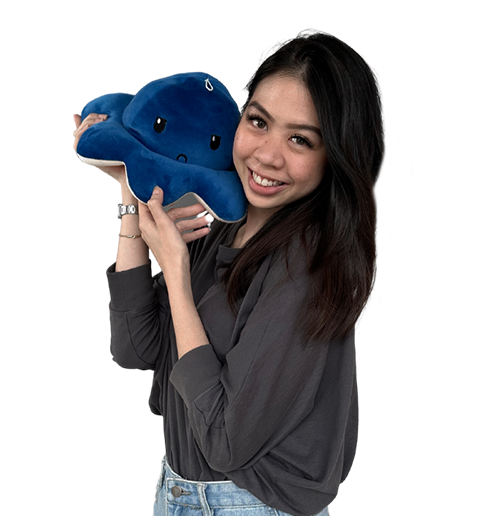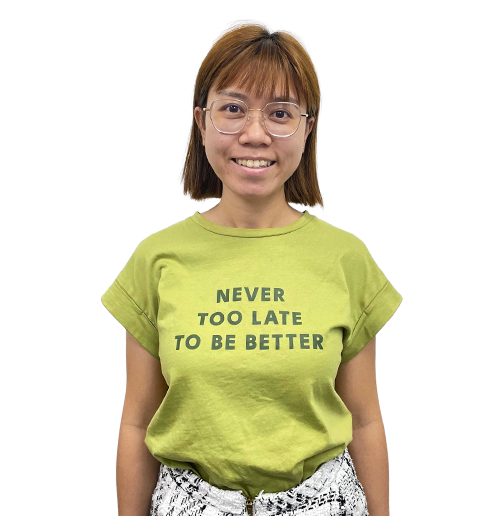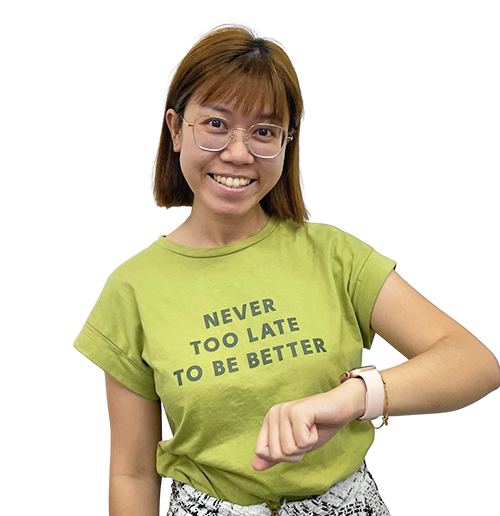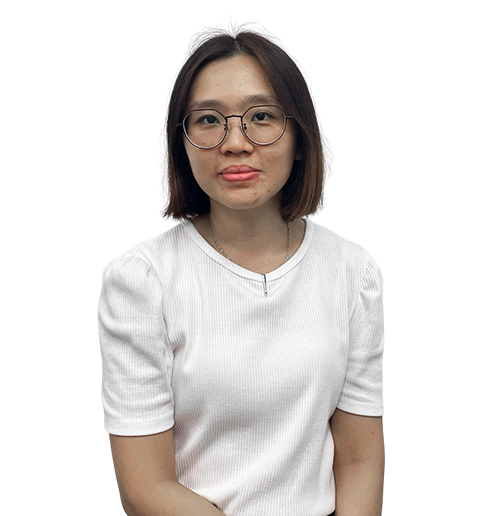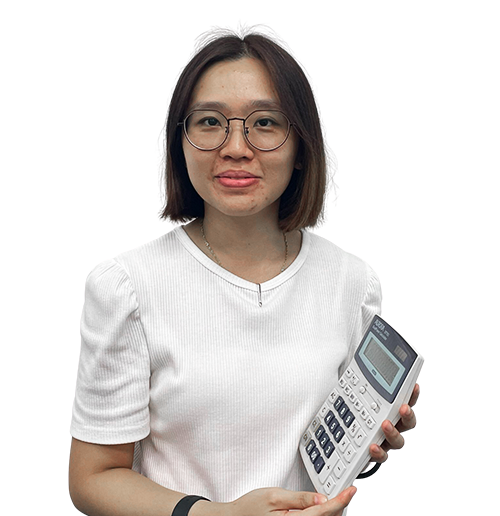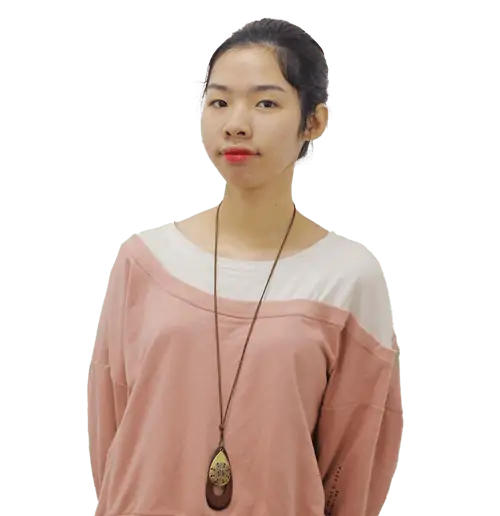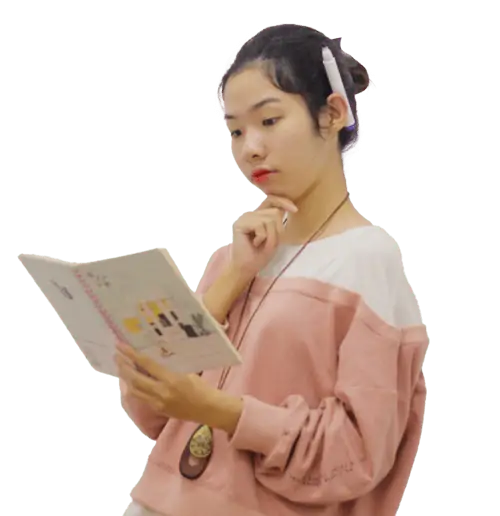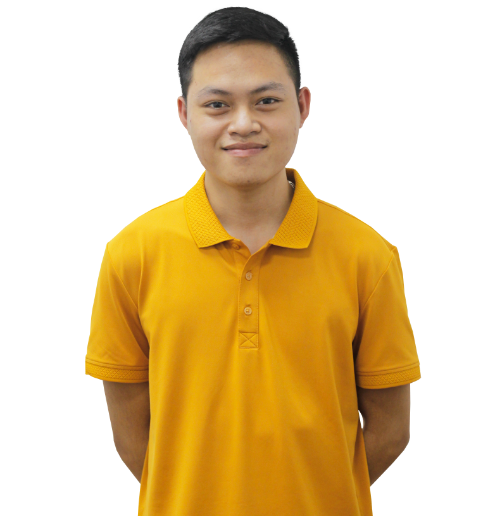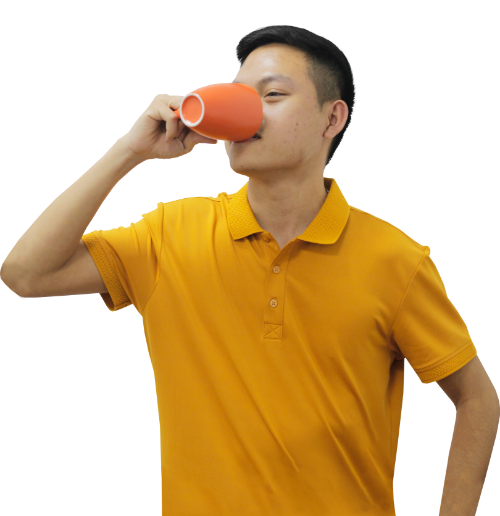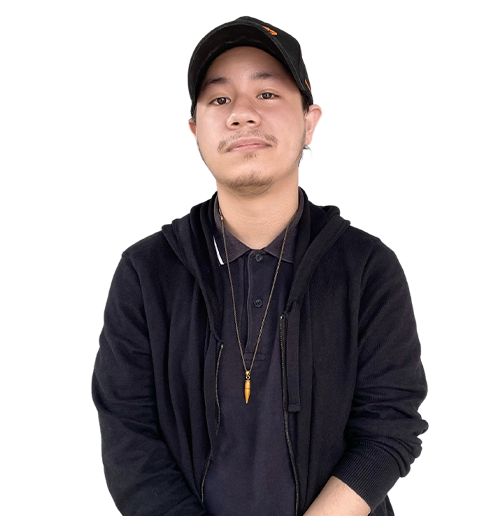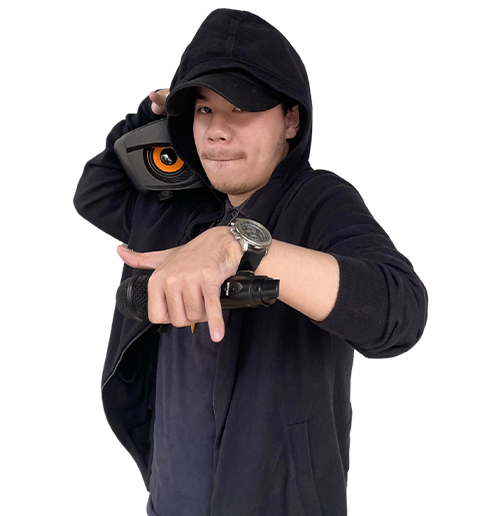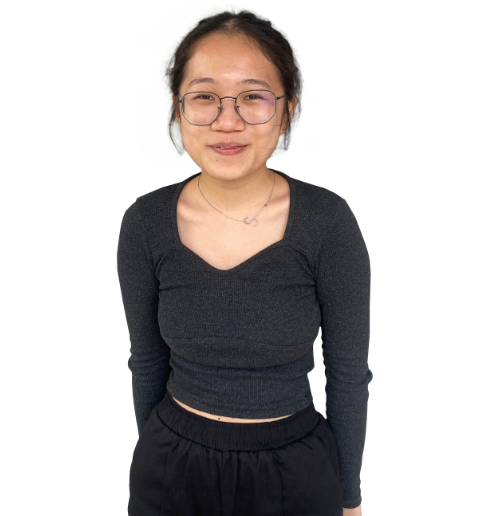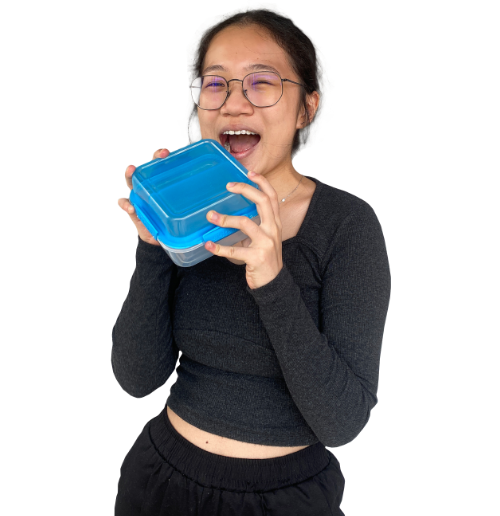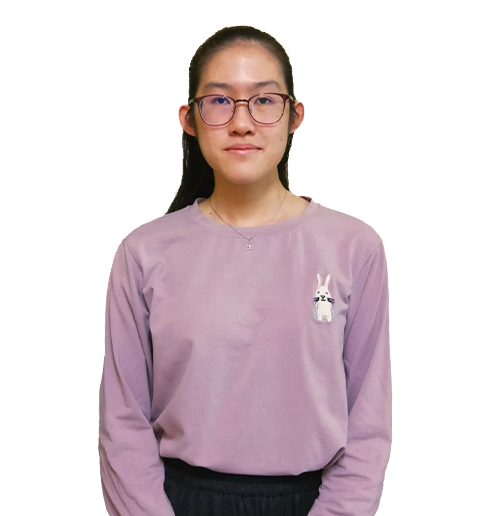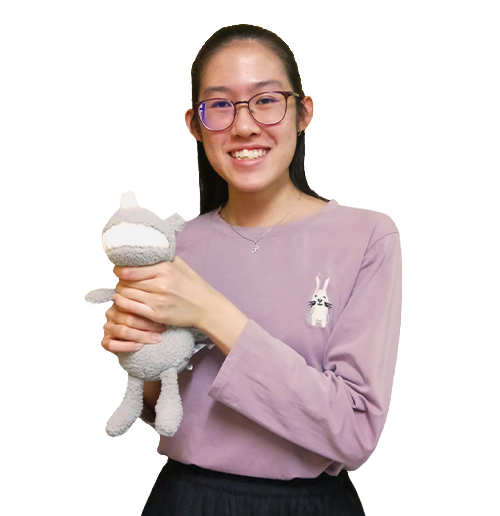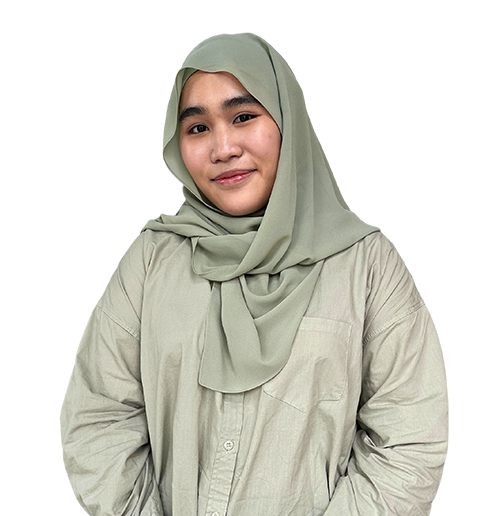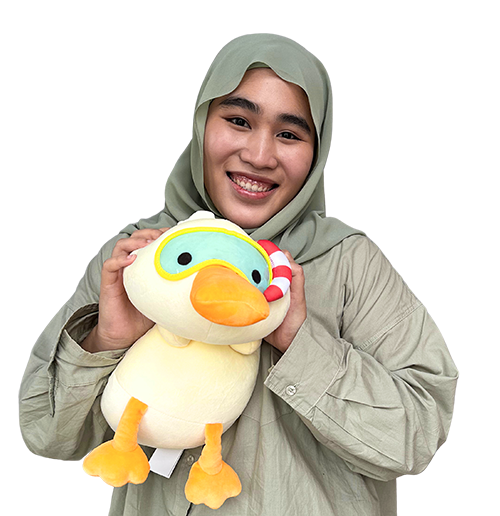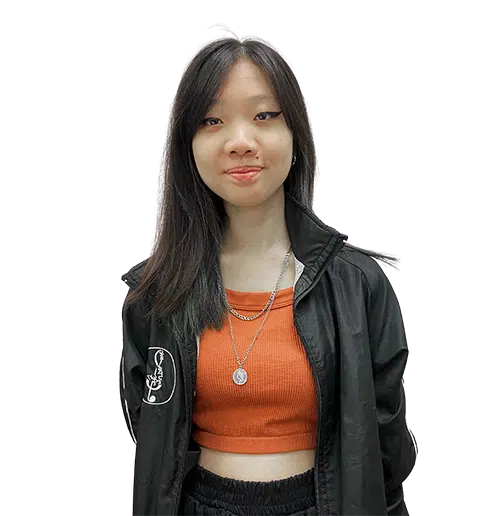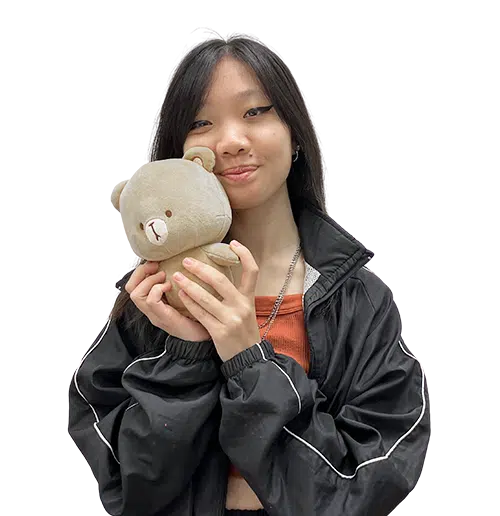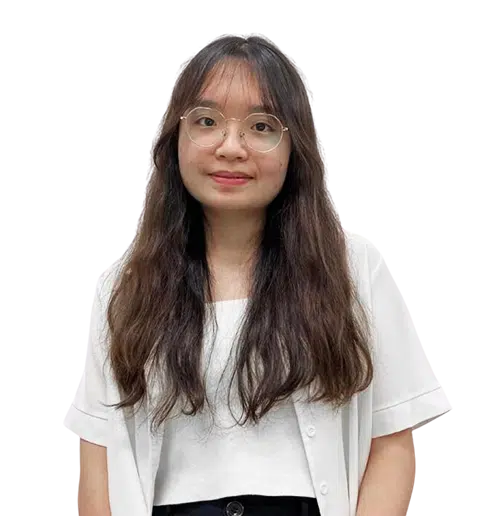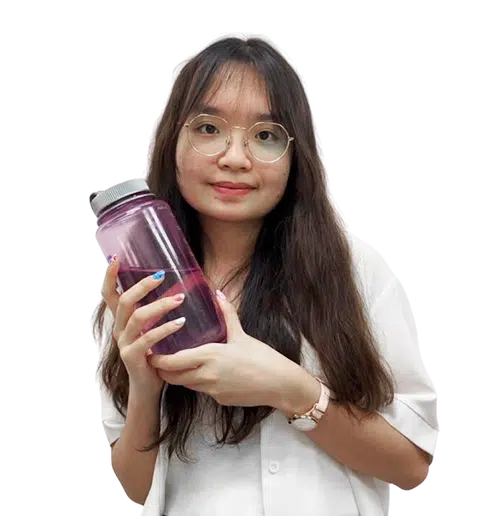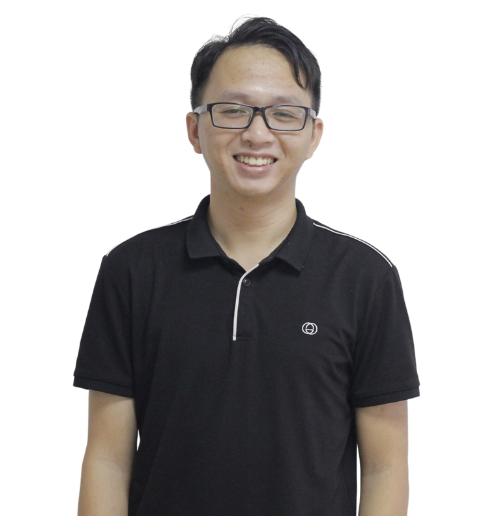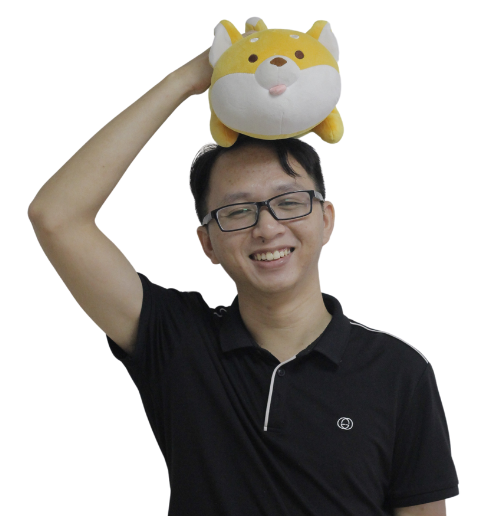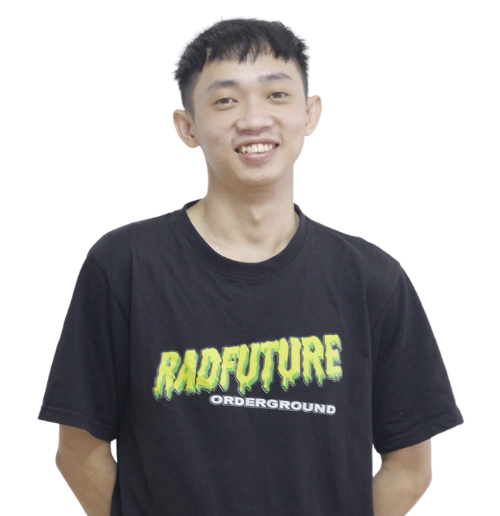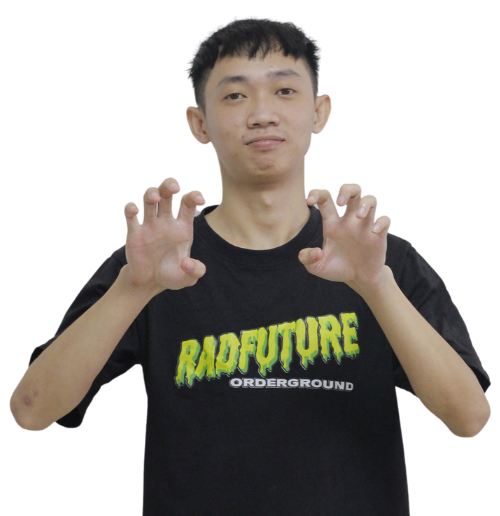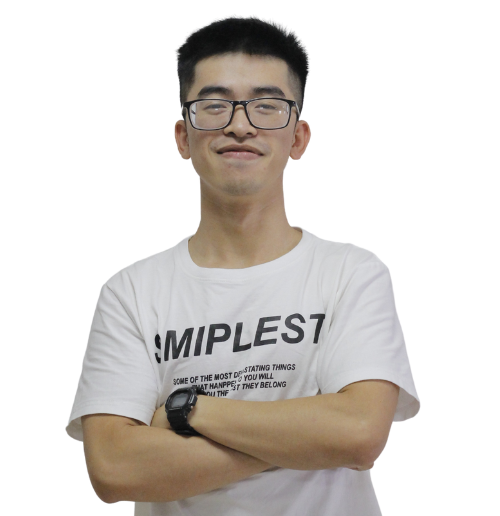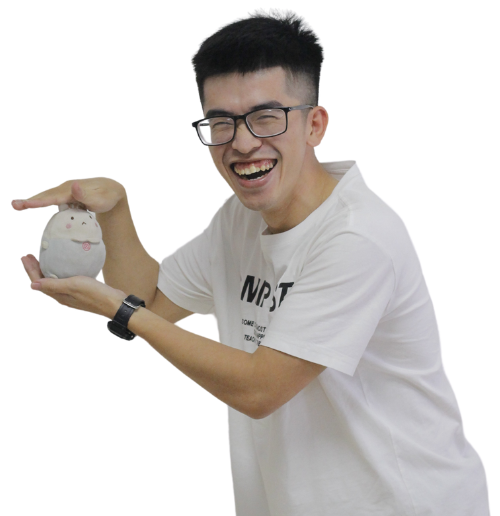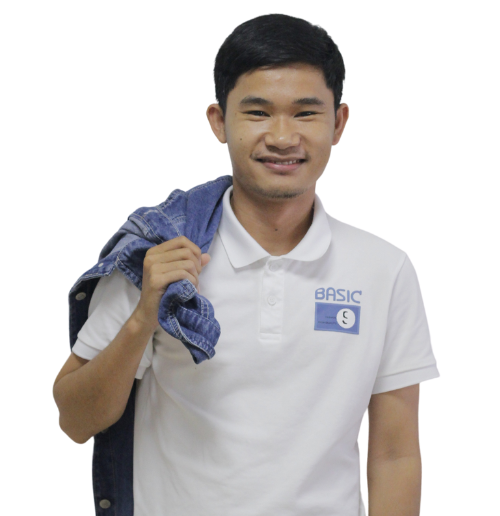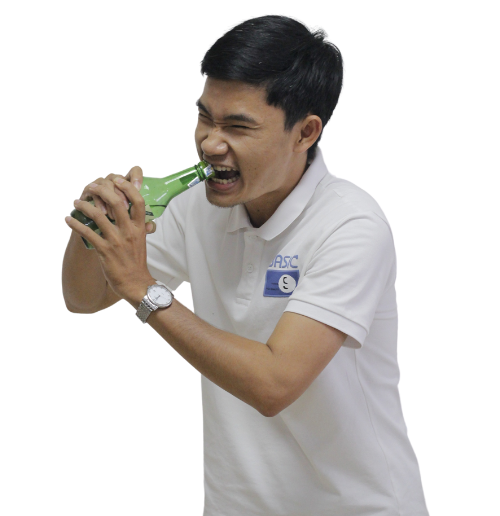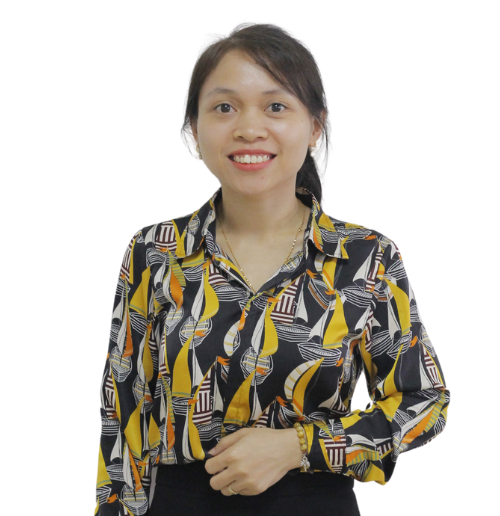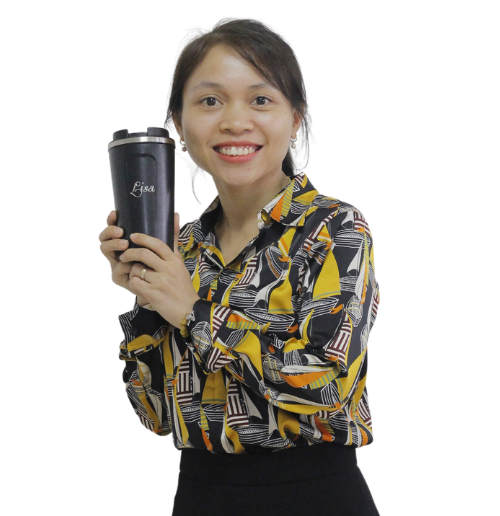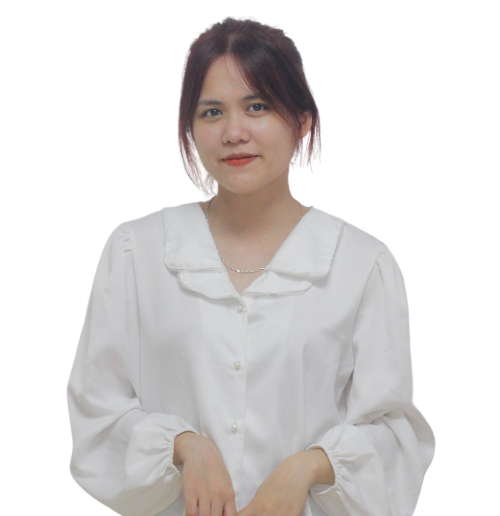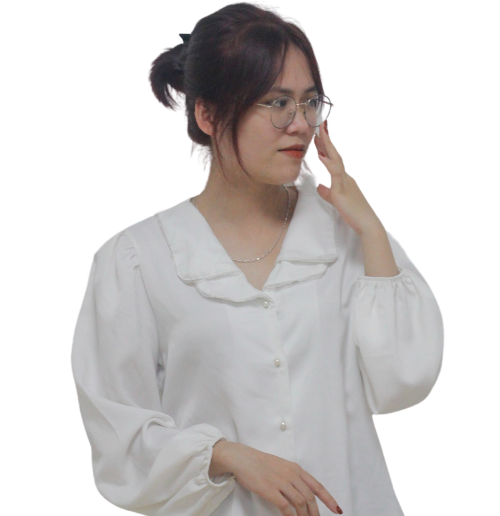 Want to be part of the team?