Graphic
Design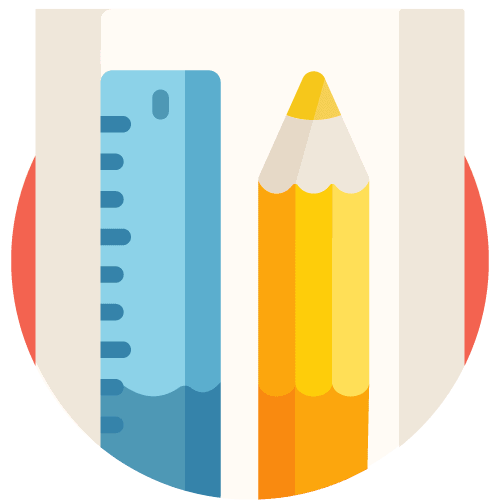 Graphic design is the process of visual communication through the use of visual and graphic elements such as typography, photography, iconography or illustration. By applying visual hierarchy and page layout techniques, the purpose and messaging of the collaterals are communicated clearly.
At Oangle, we believe that graphic design isn't just about putting elements together and making it look pretty. Graphic design requires technique and skill to craft a highly visually appealing end-product that is also meaningful and useful. The end product needs to have the necessary visual hierarchy and information architecture in place, to guide the user through its content, helping them process the details. As such, graphic design is not just about presenting information, but also conveying more subtle details like personality and intention. 
Oangle has a strong team of inhouse designers that are not only proficient in web design, but also graphic design. Experienced in designing a wide range of media from print (posters, flyers, banners, labels etc) to illustrations and infographics, our designers have the expertise and capability to create the solution that you require, in the style that you need. We have confidence in perfecting even the most minute details while balancing out the bigger picture at the same time, creating works that provide a pleasant experience.
As creators, it is our pride to breathe life into ideas and bring them through to execution. From our first hellos to shipping out the final designs, rest assured that you will be delighted through the whole journey with us. In our process, we first ensure that we have a good understanding of your content and your needs, getting the basics sorted out before diving into the possibilities of what can be. At Oangle, we know that working smart doesn't necessarily mean taking shortcuts, and our process ensures that only the highest quality work is delivered to you, with no corners cut.
Visit our Works page for some of our graphic design projects, or drop by our Instagram, LinkedIn or Facebook to view the social media posts proudly designed by our team. Feel free to drop us a line to kickstart our amazing collaboration together!