Web UI & UX
Design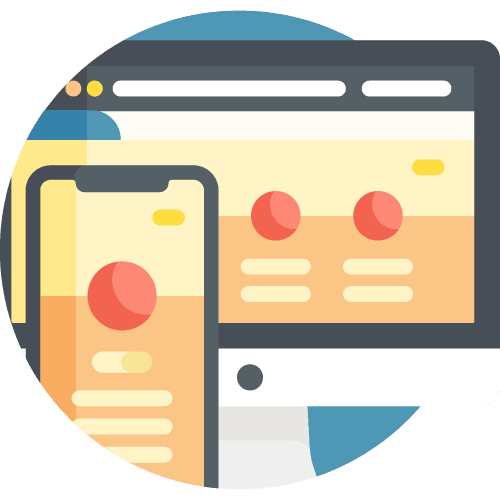 UI and UX web design are critical components of our process. While these are two very different parts of the design process, they have a significant similarity – their impact on the final web design product. More than 90% of website first impressions are linked to web design (Invisionapp). Thus, perfecting both aspects of your web design is crucial in differentiating yourself from your competitors.
At Oangle, we use our experience in framing out the user journeys for websites. We will wireframe and chart out your website's user flow, and then finalise our designs with user testing. We do the legwork in competitors' research and analysis so that the design of your site can stand out amidst the competition. Our team's expertise in interactive web design can further revamp your website to boost consumer interaction.
If you think good design is expensive, you should look at the cost of bad design.

Dr. Ralf Speth
CEO of Jaguar Land Rover
An outstanding UI and UX web design is vital in preserving consumer engagement on your website. 88% of online consumers are less likely to return to a site after a bad experience. (Econsultancy). Hence, our web design studio strongly believes in the importance of websites that are visually appealing yet functional. We believe that User Experience (UX) in web design makes websites useful (functional), and Web User Interface (UI) makes websites beautiful (visual). Our web design studio offers creative design services that are appealing, intuitive, and easy-to-use for your consumers. As web designers, we strive to use our knowledge and expertise to ensure that your website brings out your brand identity and meets the goals of your website.
If you wish to see a website revamp which promotes your brand and retains consumer interaction on your website, feel free to contact us. We will be happy to provide you with solutions on how to improve the UI and UX web design of your website.