WordPress – Add External Link as iFrame Under Admin Dashboard Menu Item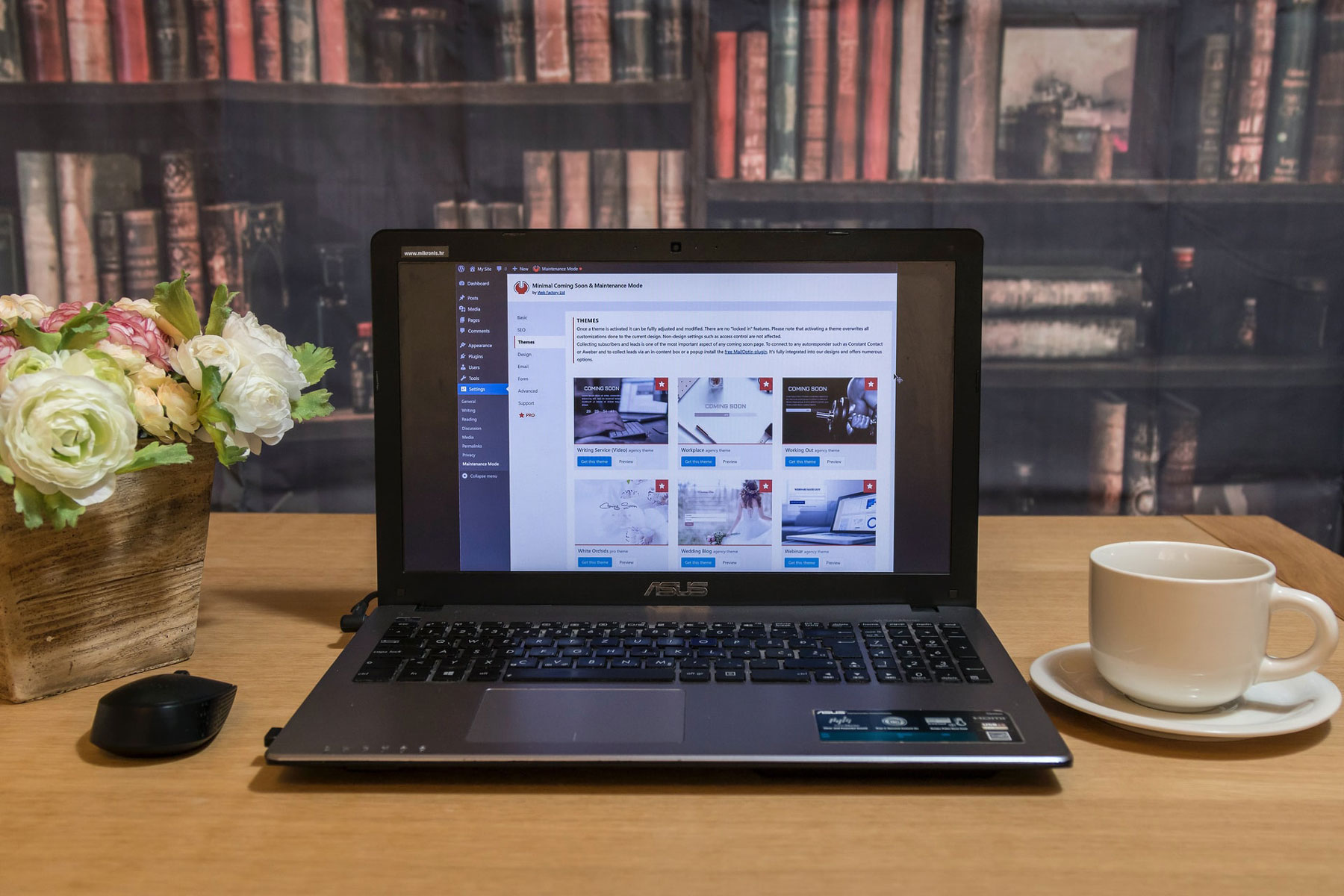 In WordPress, you can create your own links in the Admin Nav. WordPress offers clear and detailed documentation on this here. However, instead of having your own page, what if you simply want to embed an external page into your admin nav? All you have to do is to paste this script in your functions.php – but remember to insert your desired URL!
Unsure of where to insert this? Don't want to break anything? Our team of WordPress developers in Singapore can accomplish this job for you safely and efficiently. We are highly experienced in WordPress design and development and are equipped in solving any WordPress issues you might be facing. Drop us a line to learn more about what we can do for you and our expertise in WordPress website development.