VARIOUS KINDS OF GRAPHIC WORKS
We've worked with a broad range of clients from multiple industries to work on various graphic design projects across websites, print, and social media. Take a look at some of our work below!
YOGA SEEDS - YOGA AT YOUR DESK
To promote healthier living among those with more sedentary lifestyles, Yoga Seeds curated a series of yoga exercises that can be done sitting down at one's desk. They approached Oangle for help in presenting the information in a more easily digestible manner that would encourage viewers to follow the exercises.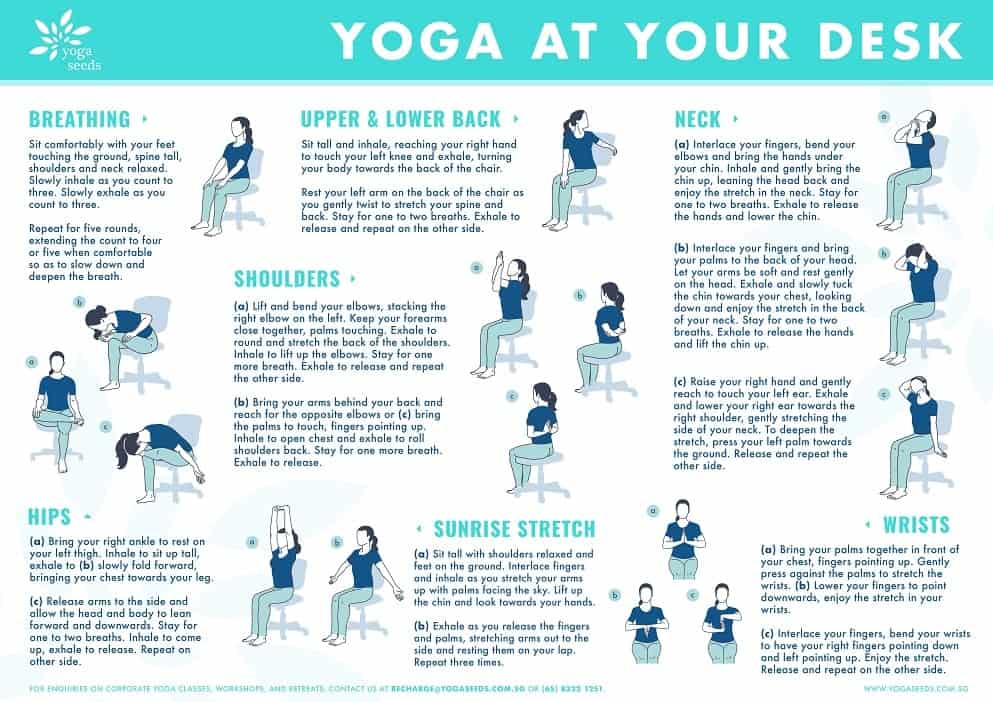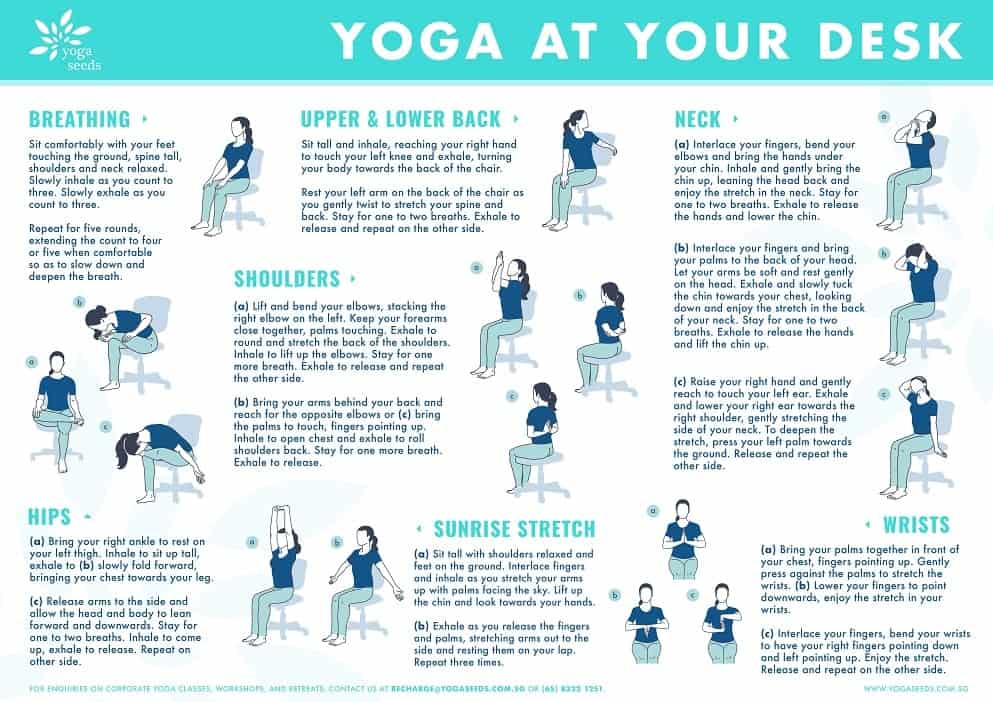 FOCUSCORE
We have had a long-standing partnership with FocusCore for a series of festive design projects, helping them with seasonal marketing materials over the years. The projects ranged from festive greeting cards, both printed and online, to Chinese New Year red packets.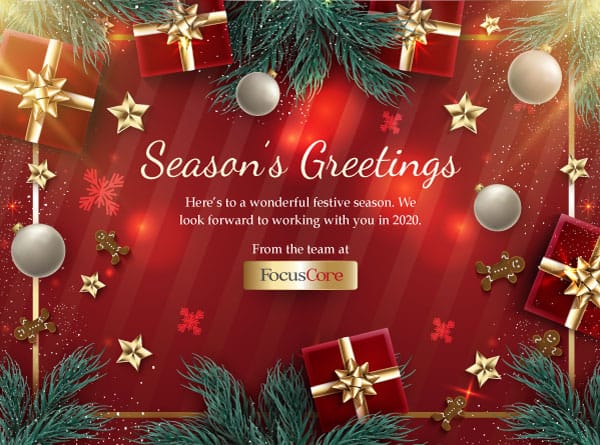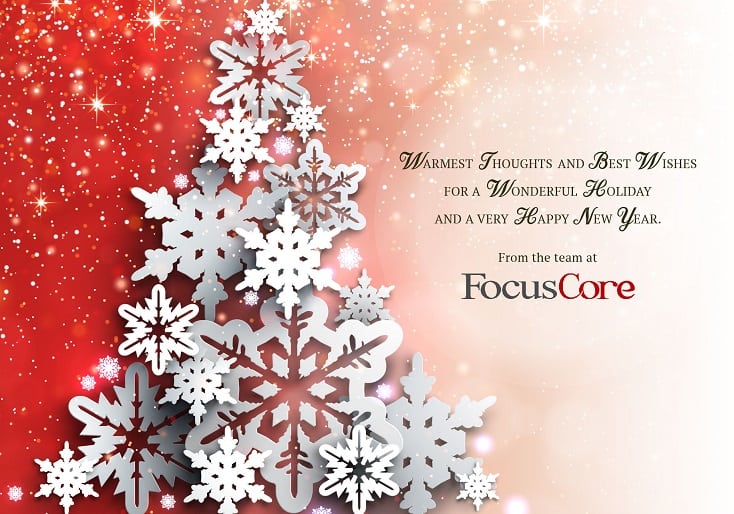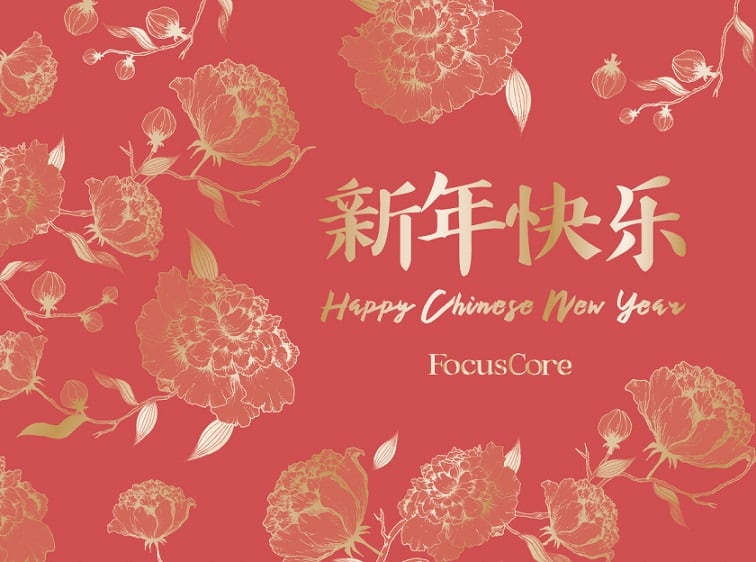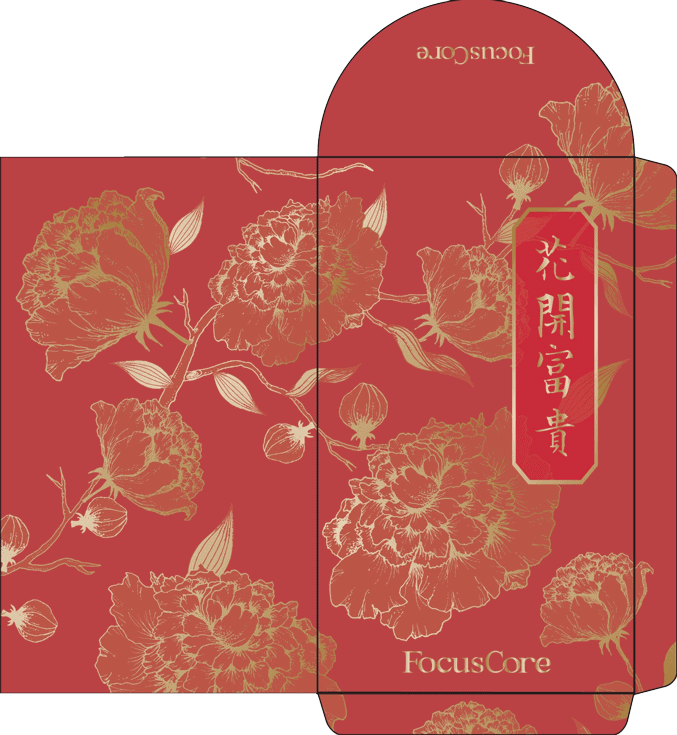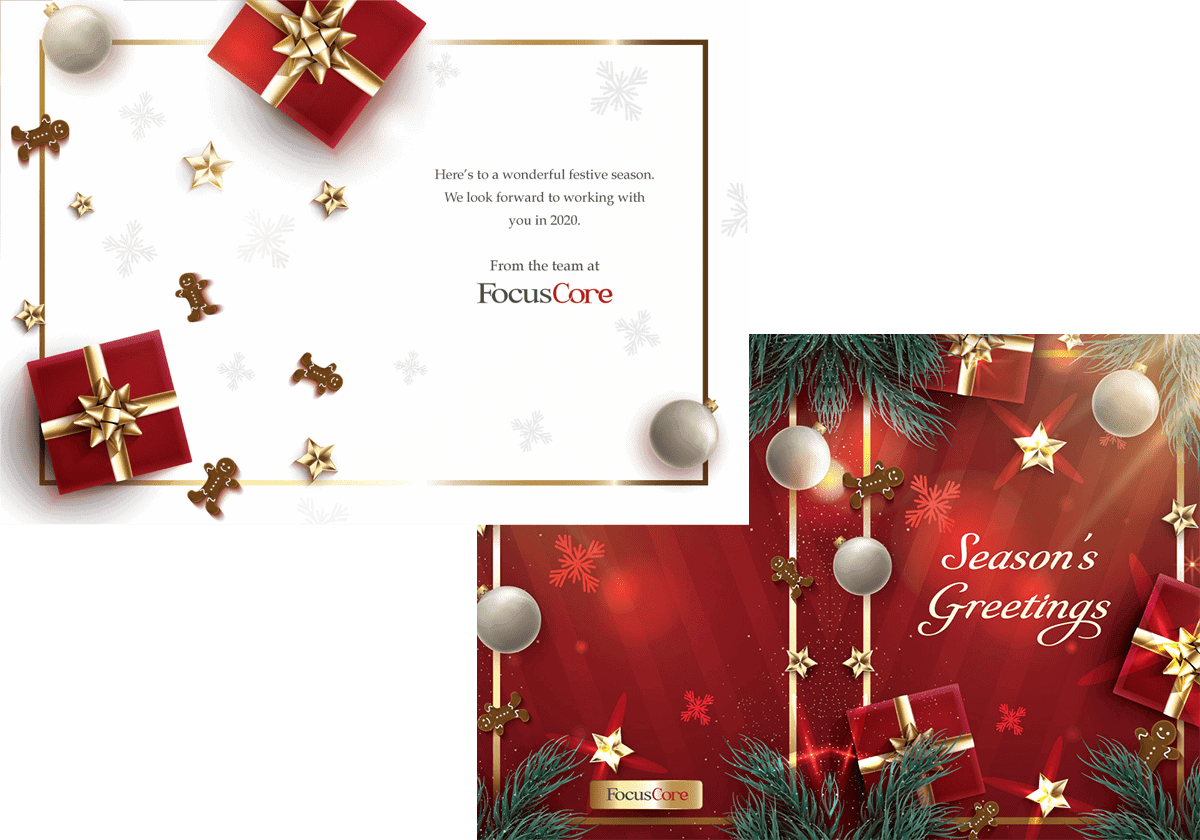 The products were intricately designed to fit FocusCore's branding guidelines, identity and direction, so as to further build and strengthen the relationship between FocusCore and their clients.