ONLINE ENTERTAINMENT PLATFORM
KingMaker Games is an online lottery games platform that provides users with a wide range of games to choose from, with perks such as bonuses and rewards for players. They came to us to redesign and rebuild their website in order to give players a more comfortable experience when navigating through the website and keep the whole website more cohesive to their brand identity.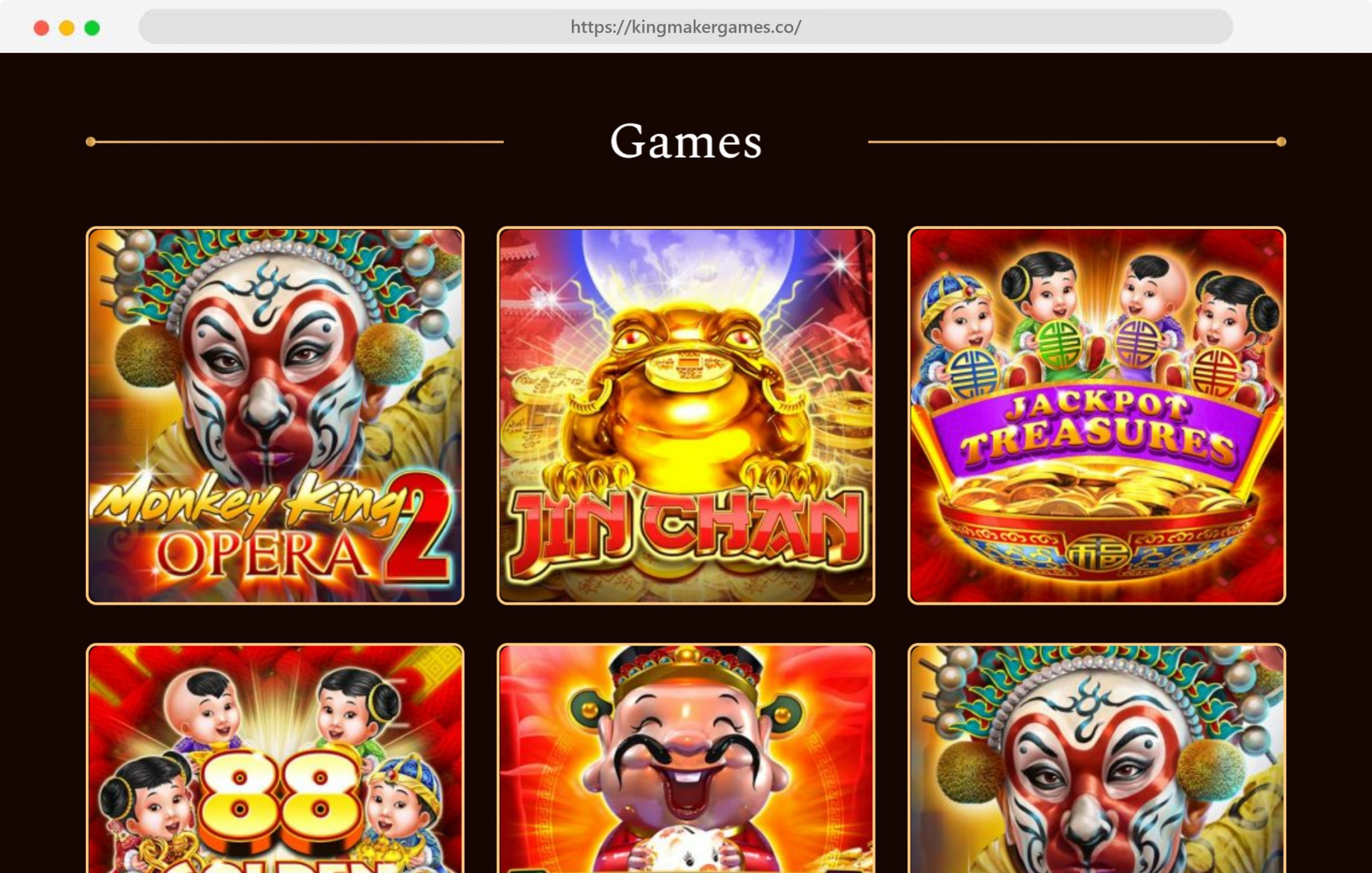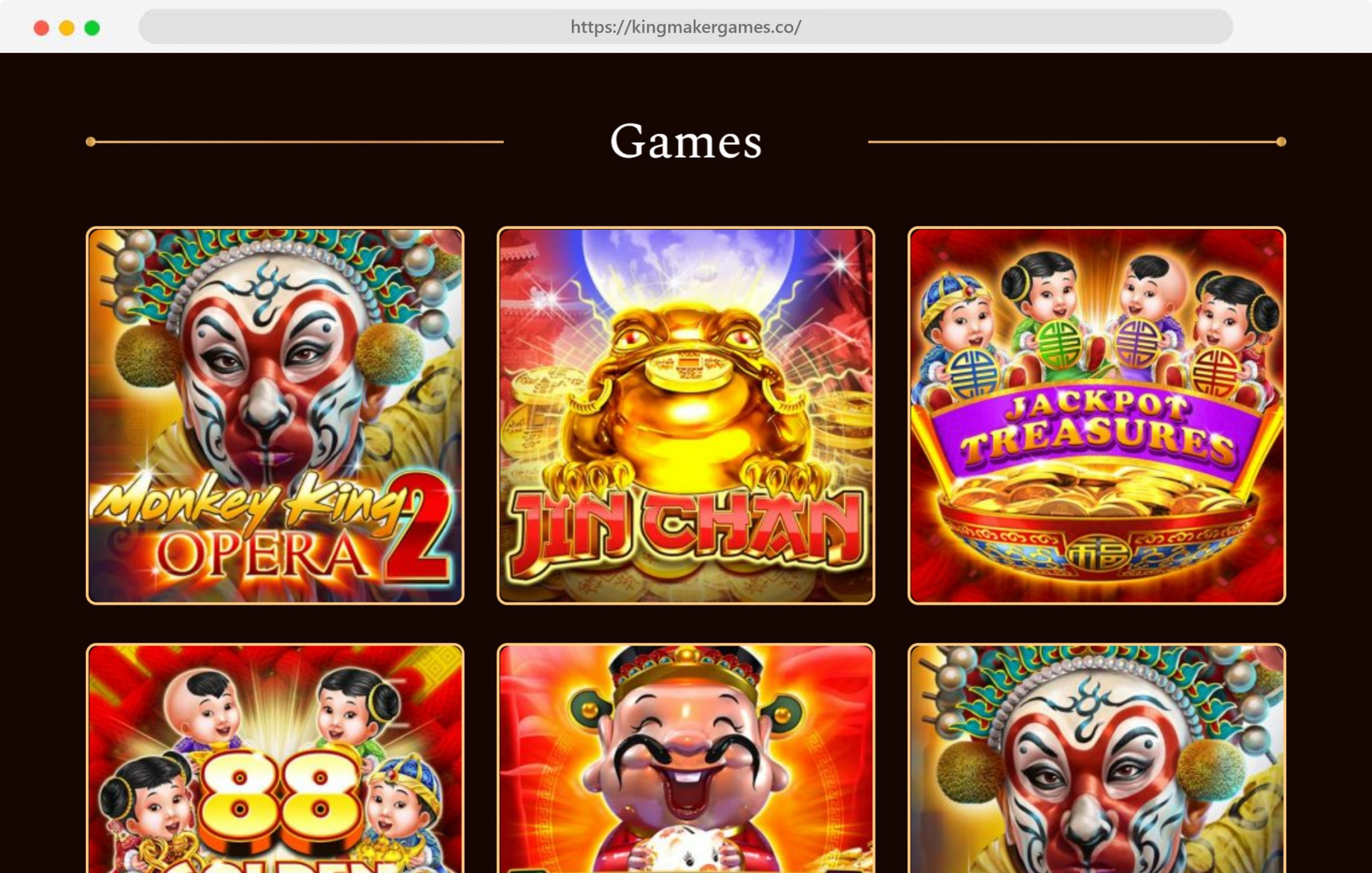 CLEAR AND CONCISE DESIGN
The redesigning of the website helped to display the website's information more clearly and consistently with the brand's style of black and gold colours, with various details that help users understand the different games and languages available at a glance of the listings.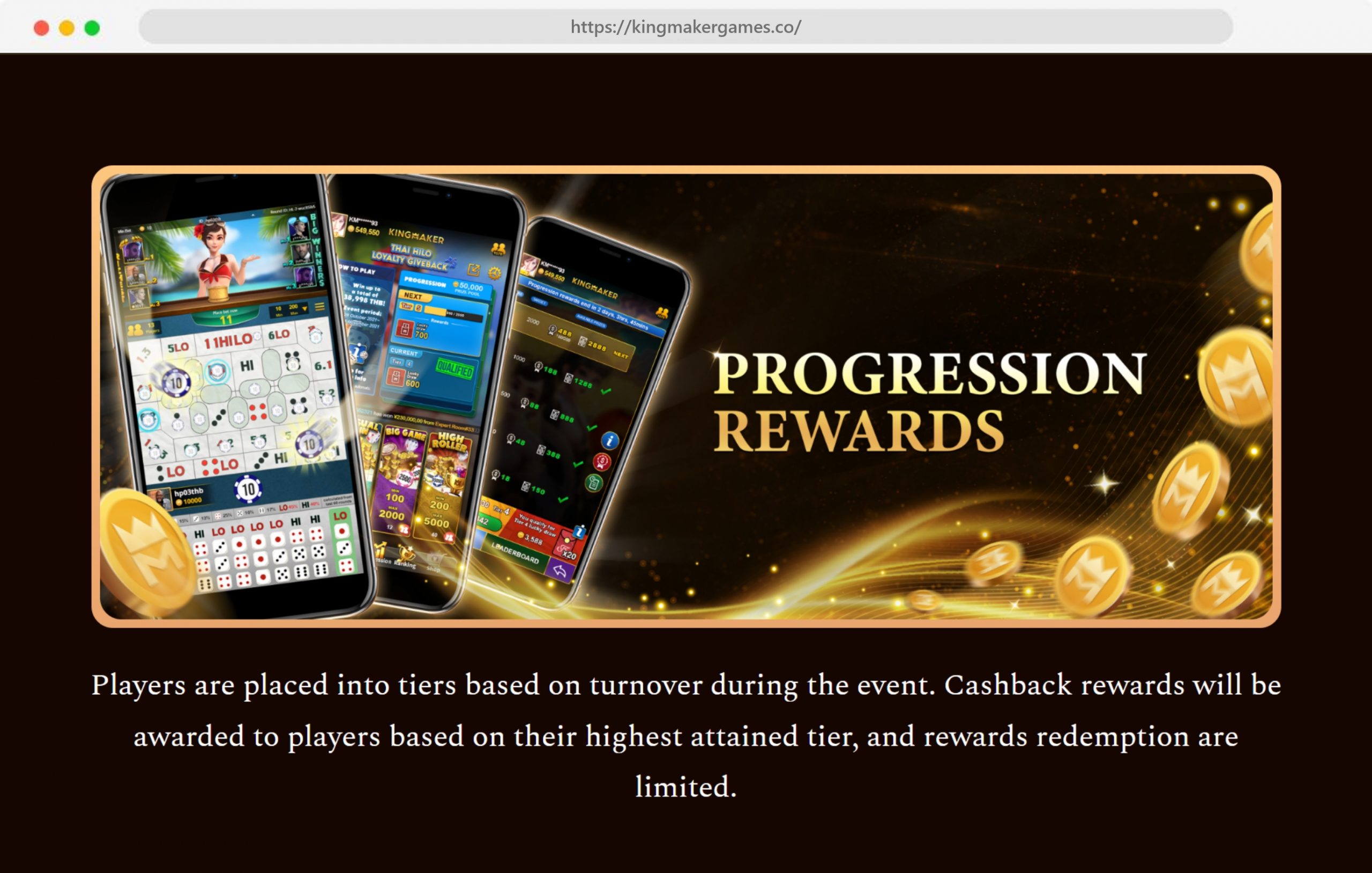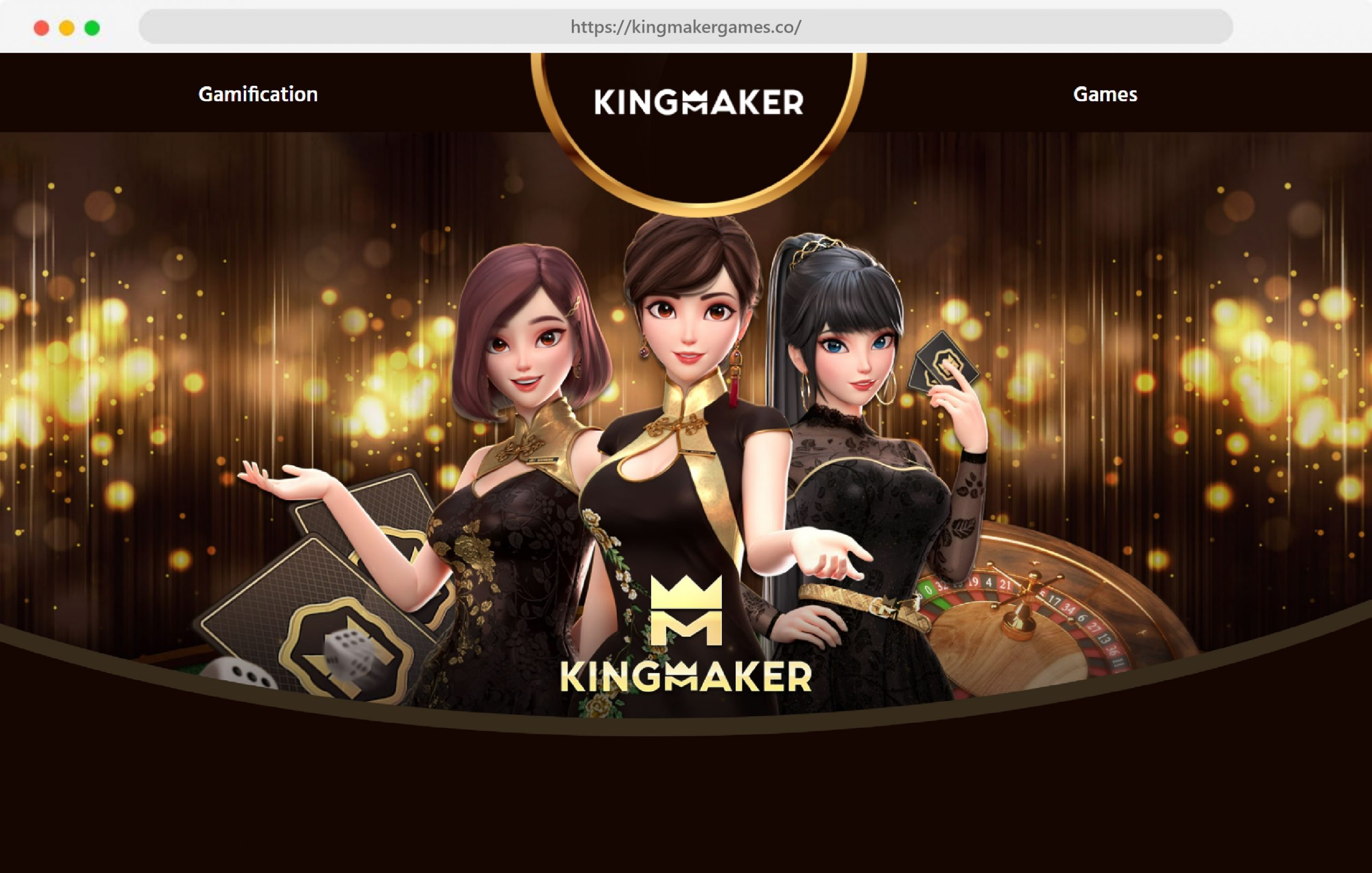 CLEAR NAVIGATION AND CONTENT CATEGORIZATION
With a large variety of games available, the addition of filters helps visitors or members of the site be able to find their preferred choice of games more easily and quickly, rather than having to scroll through the entire site with the possibility of missing out on some listings.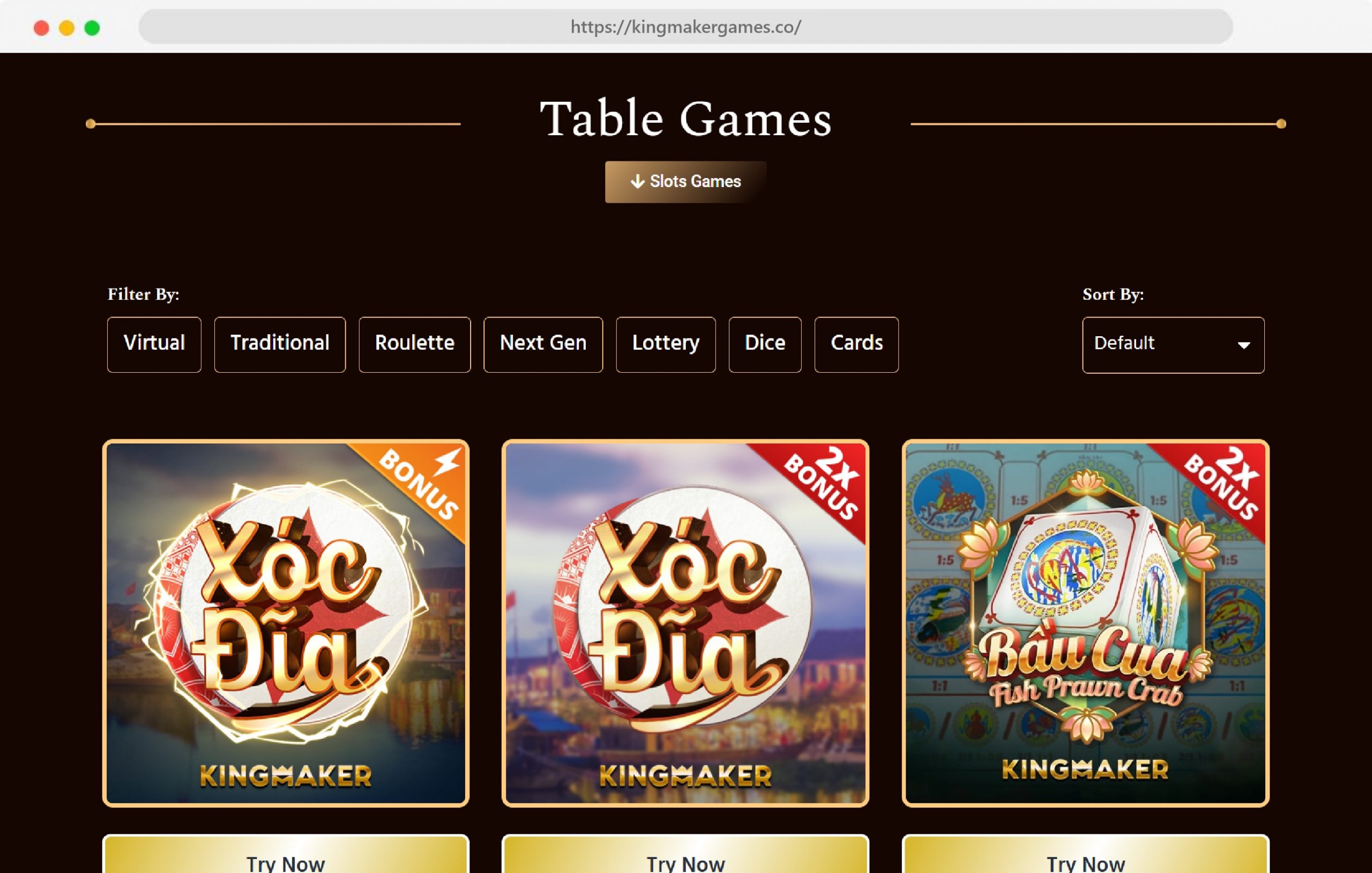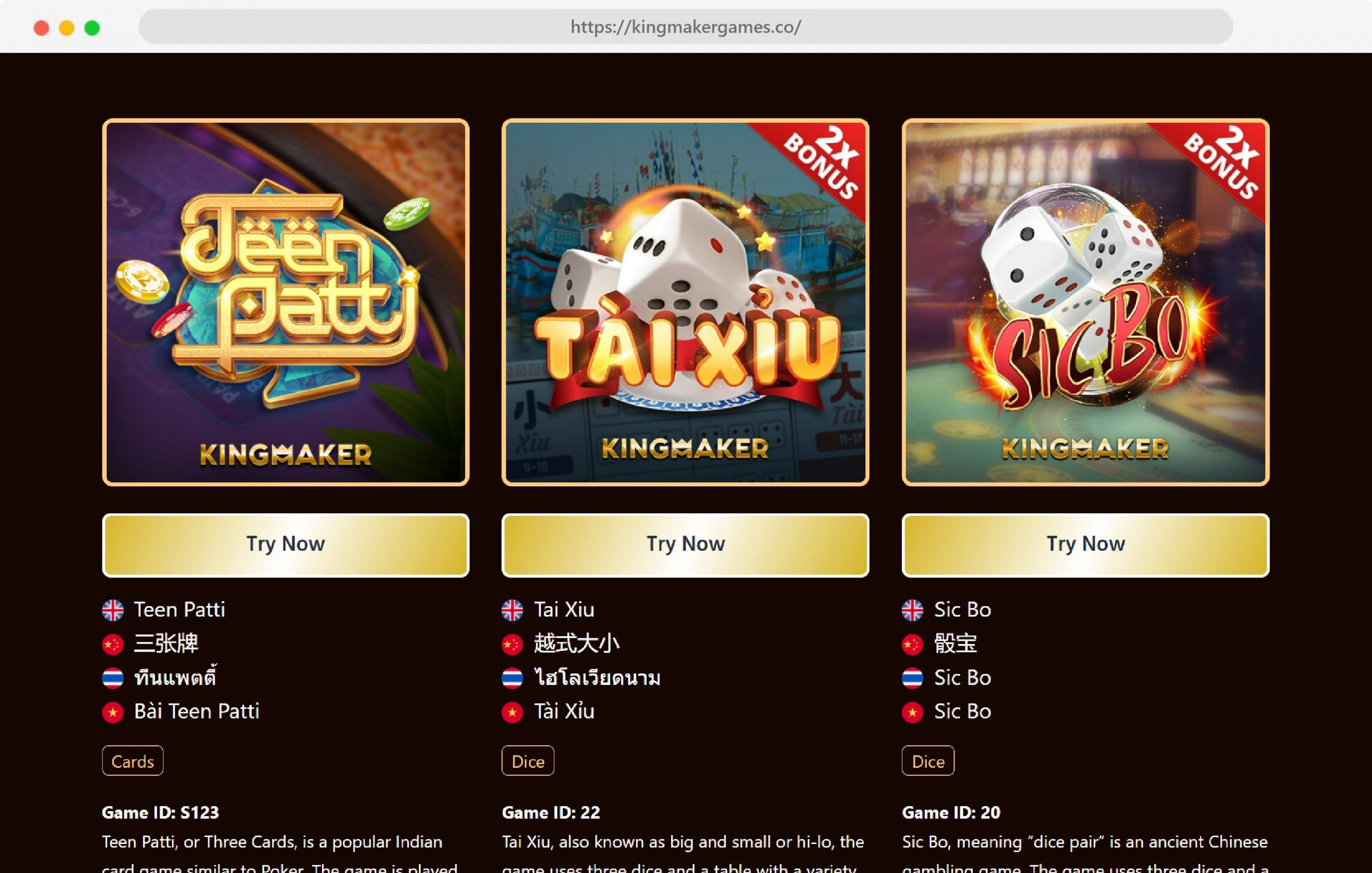 THOROUGH GAME INSTRUCTIONS AND WALKTHROUGH
The new display of game instructions and descriptions inside each listing makes it clearer for a better understanding of how the game works, using numbered instructions and the use of photo sliders which can be accessed to see examples of the game interface.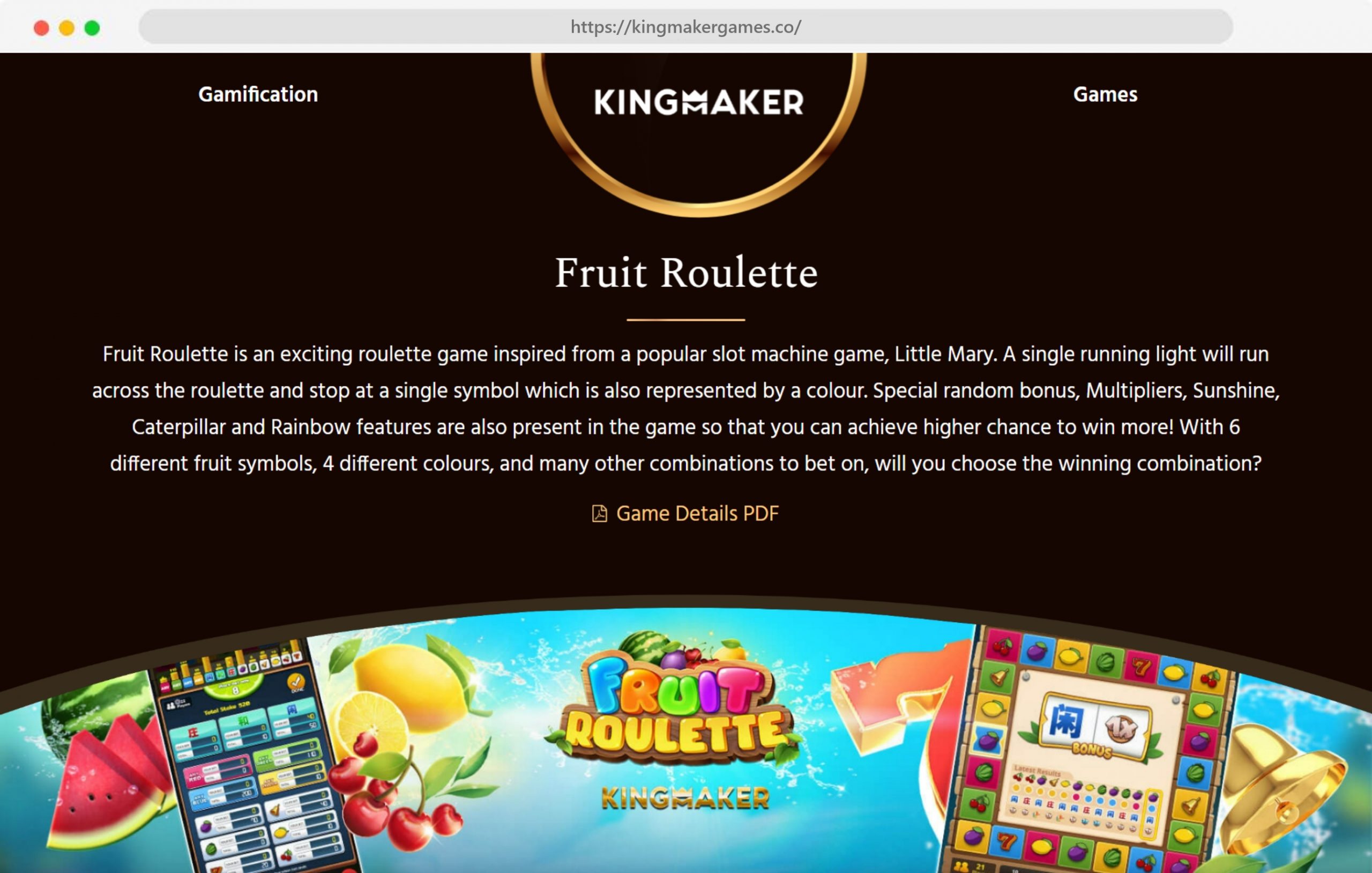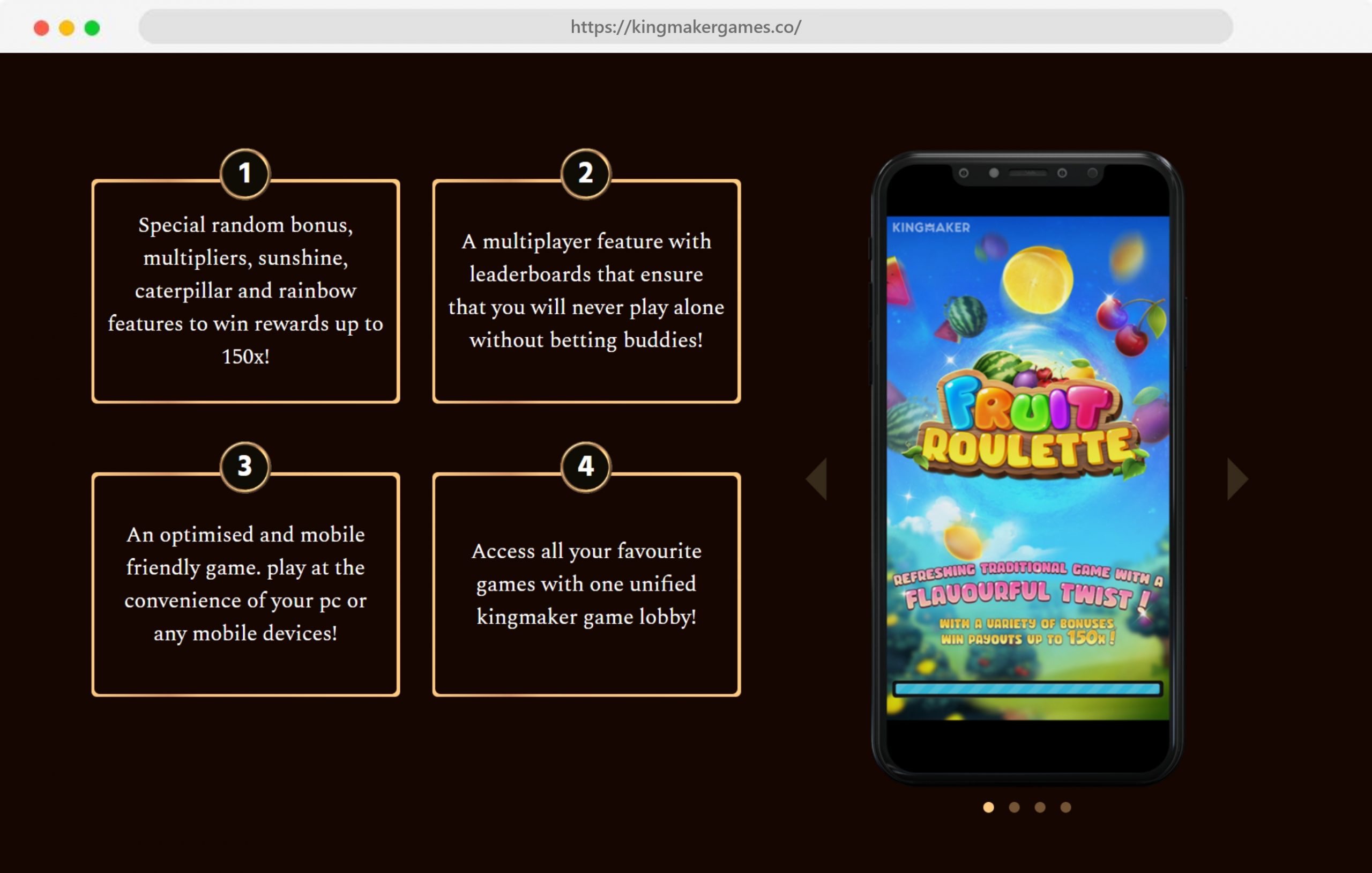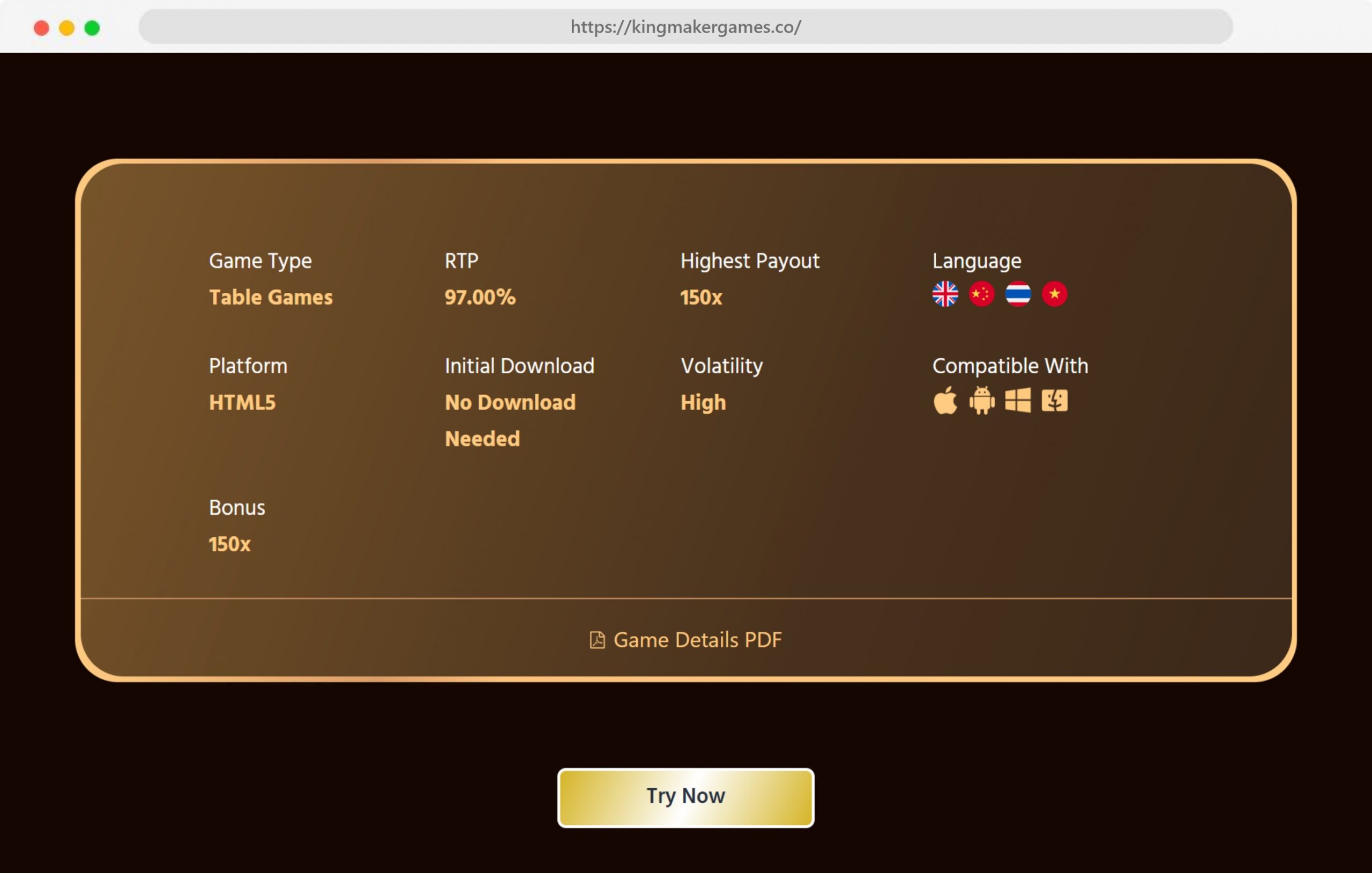 ACCESSIBLE TO ALL USERS
As always, we perform meticulous Quality Assurance checks across various browser sites and devices to ensure that everyone is able to access and navigate through the site with ease and bring a comfortable experience to all.