Z & L
AUTUMN 2022 INTERNSHIP!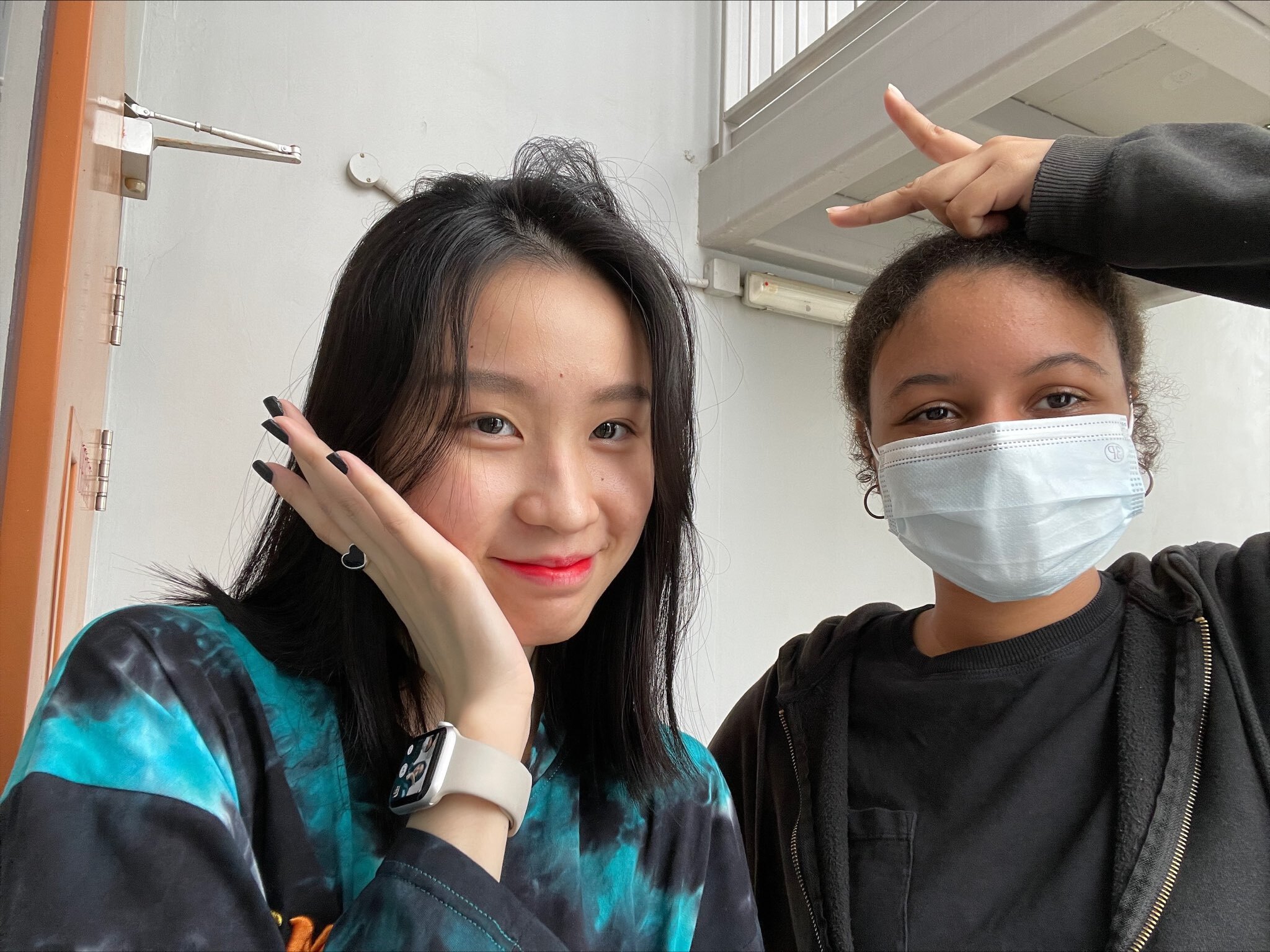 We joined Oangle as Web Developer interns from July to September 2022. It was our first time being part of an internship programme. We worked as a team under the kind guidance of Web Developers, Designers and Project Managers. The time we spent here was an astonishing one as we gained great knowledge and experiences. We are grateful and appreciate the opportunities given to us during this short stint. Scroll down as we bring you through our two-month internship programme!
OUR RECOLLECTIONS
July 2022

Our 1st month into internship! We started with several crash courses and were introduced to the team. The crash courses helped us slowly get used to the workflow and culture here at Oangle.

August 2022

Shortly after, we were assigned a few tasks to focus on which helped us improve both our hard and soft skills. The page you are looking at now was one of the biggest tasks assigned to us.

September 2022

Now the time has come to bid farewell. During our last few weeks, we worked on finishing up our tasks. The amount of knowledge we have gained here is very valuable and irreplaceable to us.
AFTERTHOUGHTS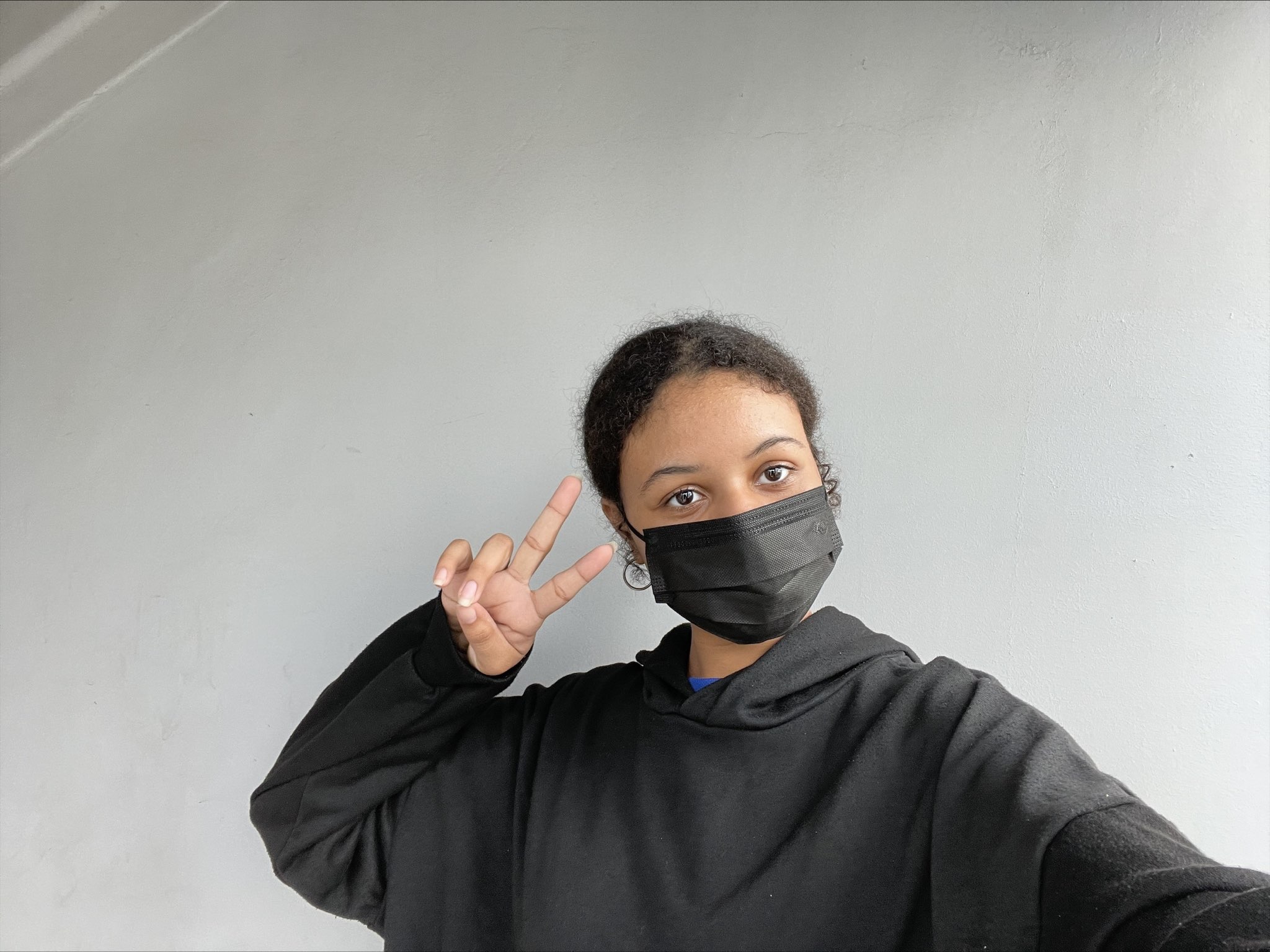 Lucretia
This was my first ever internship & it was my first step into the real working world. It was definitely overwhelming, especially with little to no knowledge about the web industry. With the help and guidance of the team here at Oangle, I was able to push through my limits. I am ever so thankful to the staff here at Oangle for being extremely patient when guiding me through my tasks. I was even able to learn something new about myself that I never thought I would discover at this point in time. I have learnt so many new things here including time management & problem-solving which will certainly help me with my future endeavours.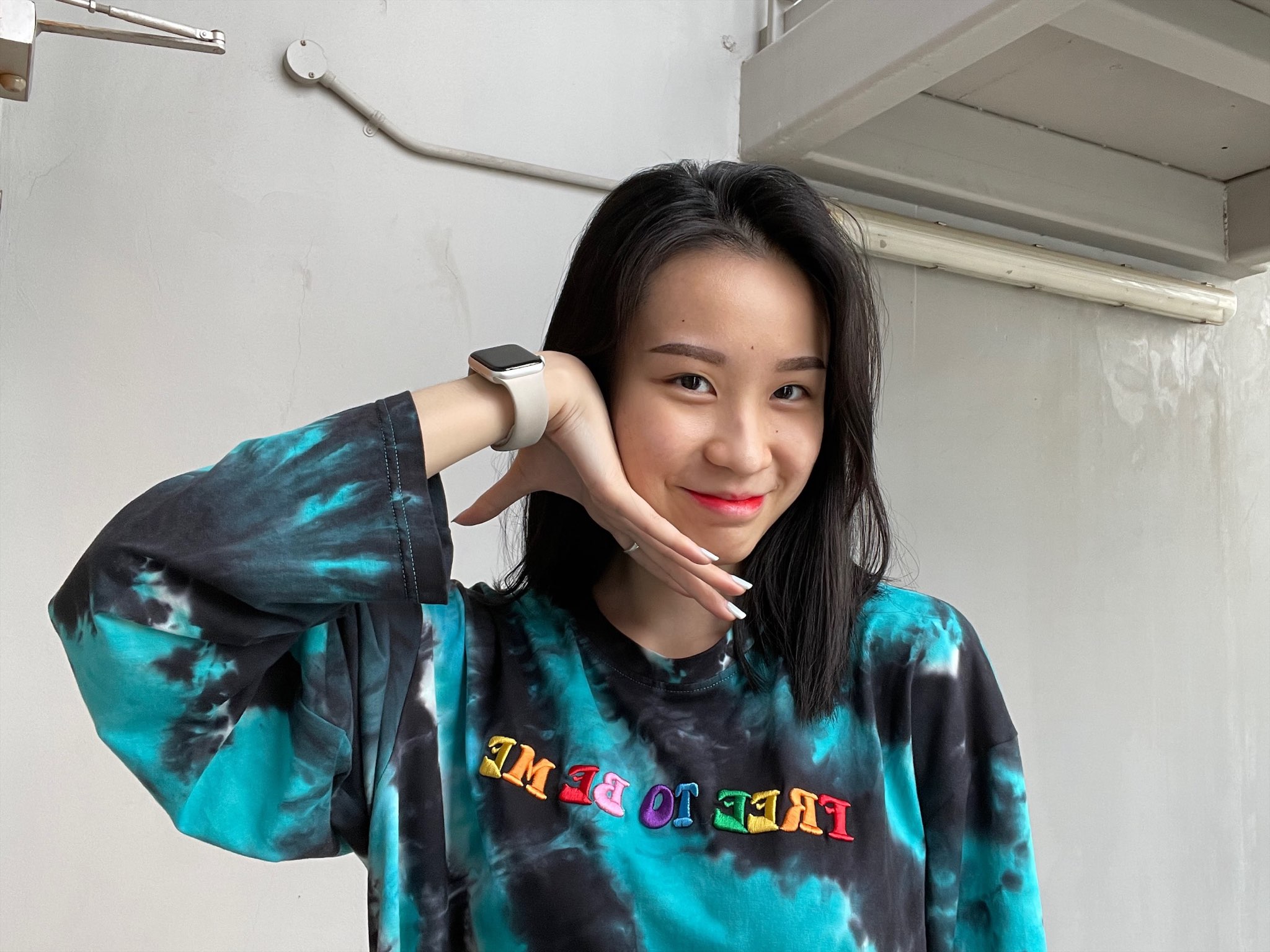 Zelia
In a nutshell, this internship has been a splendid and fruitful experience. There is a lot for me to pick up from what I have learnt at Oangle. As someone with not much experience in coding, quality assurance testing and documentation, I believe my time spent going through crash courses and raising questions indeed proved to be useful and well worth it. Although I find coding to be challenging, I realised it to be valuable in developing it as a skill. Along the way, I managed to acquire better skills in my time management, self-motivation and communication with people. On top of that, I've gotten to know new friends and build up many friendships. Thank you Oangle for giving me this opportunity.