Website
Hosting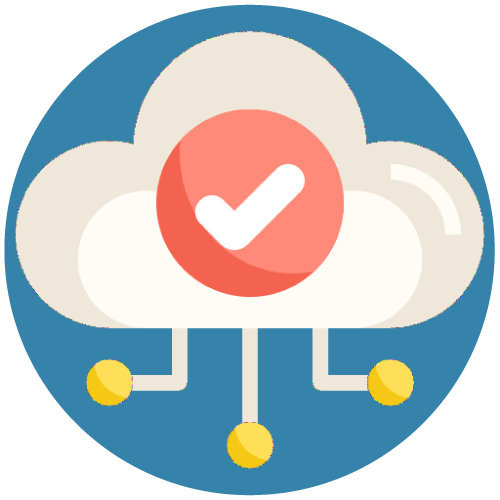 While Oangle is not a hosting company, we aim to deliver a one-stop web package for all our clients. Whether you're a small startup needing your first website, or you need a complex web solution, we're experienced enough to cater for all kinds of hosting solutions. Do note that as we're not a hosting company, we charge a premium to free you from the hassle of having to manage your hosting yourself, and having to contact technical support yourself. We're familiar with the technical jargon.
All Oangle hosting solutions provides:
Uptime monitoring. We'll monitor the downtimes, and if there is an extended downtime (for more than 10-15min), we will look into it and get the techs to solve the issue as soon as possible.
SSL. SSL coverage and support is a basic web necessity today, ensuring that your site is covered by a SSL certificate, and users can browse through 'https://' without any browser errors, which are highly damaging for user experience.
Singapore datacentre. We only work with hosting packages that are served via Singapore datacentres, for the benefit of our Singapore audiences.
Oangle support. Contact us at anytime and we'll look into the issue urgently for you.
Contact Us For More Website Hosting Information
Oangle is a web design agency in Singapore. We are highly experienced in WordPress website development and website hosting. Our team of dedicated professionals are able to provide you with the support your website deserves. Drop us a line and we will be more than happy to chat about it.