WORDPRESS
WEBSITE
DEVELOPMENT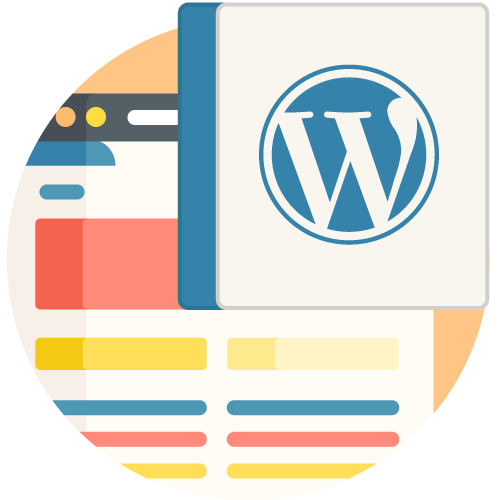 WordPress is the world's most popular web content management system today, used by almost 50% of all CMS websites. With a strong and influential community, WordPress website development is a suitable choice for most who want to take their content online. This is the main reason why WordPress web development is a core service that Oangle provides. Our team of developers are all proficient in the WordPress Content Management System. We believe in building a seamless CMS such that it minimises the amount of work for the administrator of the website, and business owners can focus on the more important aspects of growing their businesses. As WordPress website developers, we are also equipped to build custom WordPress plugins and widgets that suit various needs, besides developing custom WordPress website designs.
Even for someone who is not tech-savvy, the learning curve for maintaining or administering a WordPress website is not steep. Our clients have found the WordPress CMS that we've built are dynamic, scalable and easy to use. Our highly experienced team of WordPress web developers are also able to develop a robust visual page builder on top of WordPress. This can give you even more customisation options over your web pages and content.
WORDPRESS AS A POWERFUL CMS PLATFORM

WORDPRESS AS A POWERFUL CMS PLATFORM
WordPress website development is not limited to just informational websites. We have built entire customised e-commerce, appointment or even internal B2B systems based on the WordPress platform. In fact, even highly interactive websites with complex animations can also be built on this CMS. With the constant up-to-date tools, plugins and support that are available for WordPress platforms, we are very sure of its long-lasting foothold in the website world.
Here at Oangle, we have a team of WordPress developers ready to help you gain more control over the content of your website by having a robust content management system. Speak to us and we will provide a free consultation based on our industry experience so as to provide a tailor-made website for your business.